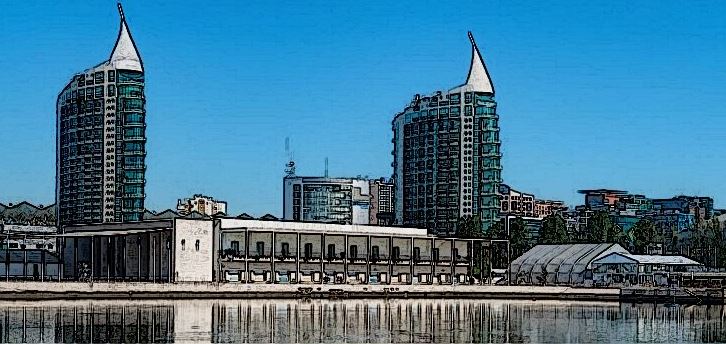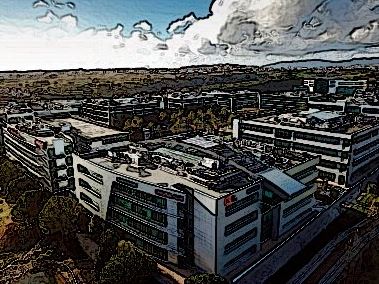 Portugal has attracted the attention of the world due to the easiness to start a business in this country.
Companies like Google, Volkswagen, Bosch, Cisco, among other giants in the technology field already have operations in Portugal.
This scenario can also be verified due to Portuguese working conditions, policies to encourage development, high level of education of Portuguese professionals, among other factors.
Do not waste time. Come invest in Portugal.