There are many who choose to prolong the summer of their lives on sunny Portugal, where warm, stable weathers meet heartful smiles and decades-long engrained hospitality.
Portugal has been, historically, the meeting port of Africa and America with Europe and, with our history of colonialism and mass worldwide trade routes that extended from Lisbon to Goa to China, effectively connecting the world, we are known to be tolerant with all religious and cultural creeds.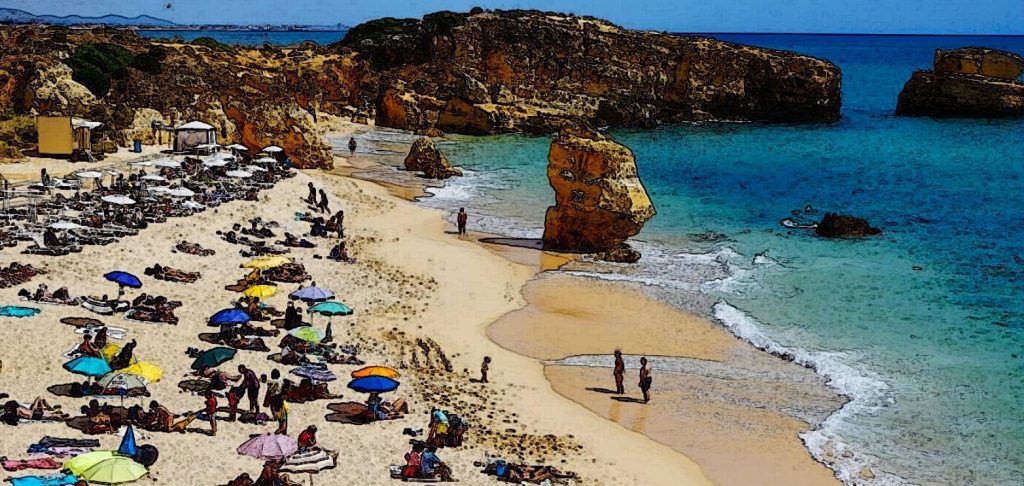 Portugal soon owned its status as a small nation of welcomers, and there is a statistic that proves it and that may very well surprise you: it is estimated that 25% to 33% of Portuguese natives are fluent in English.
This number is whooping, compared with the same numbers regarding countries with similar conditions: Italy, Spain, Greece.
We know that, statistically, most expats who choose Portugal speak English, and they are either British or American, so these numbers must be interesting, to say the very least.
This happens because English is a compulsory class since the 3rd grade, most of our cultural consumption is that of English (British and American) entertainment (TV, Movies, Video-Games, even books), along with subtitles, who allows us to pick up not only the meaning but sometimes even the slang.
You will always find someone who can help you in the touristic region (Algarve, Porto, Coimbra, etc.), but even in the regions that are less populated, you are statistically prone to meet someone with at least some proficiency with the English language.
 This is not, however, the only upside of living in Portugal: according to the OECD, who ranks countries from 0 to 10 in several categories, some of them stand out: 
Safety: 8.3/10
Environment: 7.2/10
Work-life balance: 7/10

 
In these particular categories, Portugal stands out, again, from most of Europe, proving to be a wise decision when it comes to the prospect of a stable, safe, and healthy daily life.
It's well known that Portugal is not a wealthy country; long and gone are the days of gold and spices.
In fact, historically Portugal industrialized rather later than its European pairs and, due to the size of the country, mass production, even when we talk about agriculture, cannot compete with the worldwide capitalism paradigm.
In 2018, the average wage was a modest 970,4€/month per capita, not too far from the minimum wage, marked at 665€/month per capita.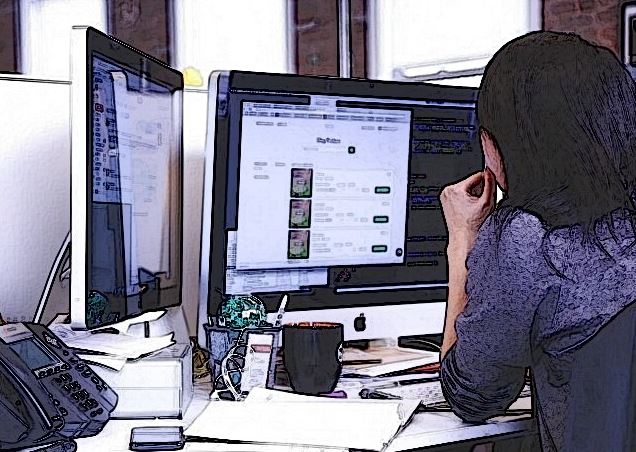 There isn't much need to evaluate Portugal's job market further, considering these numbers.
This, obviously, doesn't mean there aren't high-paid jobs to find in Portugal, or that it is unfruitful to work in Portugal remotely. 
In fact, many young expats work for companies in their native country, while taking advantage of the low cost of life in Portugal.
Portugal, in general, is quite cheap. Take, for instance, the average price of a house in London: 572,920€. In Lisbon, however, it stands at 520,645€ (both values according to INE).
It's a 50,000€ difference that can make a difference on your finances.
But now take the numbers of a smaller pleasure of life: a coffee. While you pay 3£ in England, you pay 0,60€ in Portugal.
And when it comes to the smaller pleasures, Portugal is full of bargains that will make you save, monthly, and still lead a comfortable life spending more or less the average Portuguese wage. 
So, if you're thinking of coming to Portugal to work, you better come with specialized formation.
But if you, on the other hand, come as a retired person, you can live the great life here.
Receiving money from abroad
There is a lot to consider when you move money around.
There will always be transfer and bank fees, along with foreign exchange rates that can vary, sometimes absurdly, depending on the provider you choose.
When it comes to choosing, these are not the only factors: safety and speed, and how much you are going to transfer, are always parameters primary to choose the best service.
Transferring money services vary due to the confluence of all the circumstances described above: maybe If you want to receive the money quicker, you will pay extra fees.
If you want to move a lot of money, it may be wiser to prefer safety to speed.
There are a lot of things to consider, and financial help should be considered.
Fortunately, Portugal's banks are quite qualified are modernized, and offer a personalized service that will make it easy for you to manage your finances.
Expats need to consider residency in terms of taxes, because this factor will make the situation of taxation somewhat distinct: to be considered a resident, for tax purposes, you need to reside in Portugal for 183 days/year, or have a permanent residence in Portugal.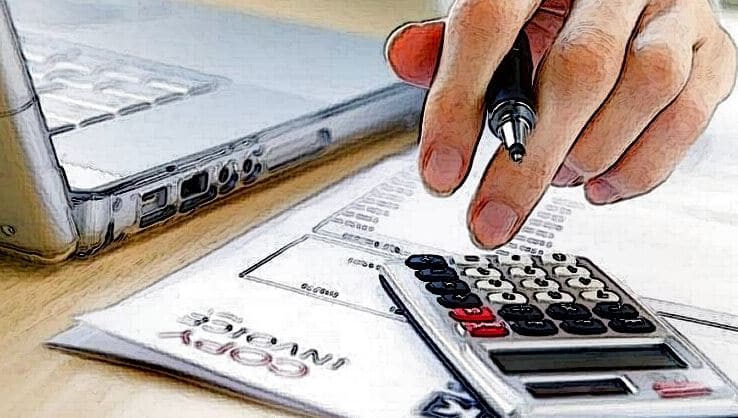 Double-taxation is, of course, the great threat, but it may be just a big paper tiger.
Portugal has plenty of treaties to accommodate expats, without messing with their finances.
The ideal move to consider, if you consider moving to Portugal (redundancy intended), is to consult a financial specialist, but there is some information that is widely available, namely:
If you are an expat who does not reside in Portugal, you will only be taxed by the amount you earn within Portugal.
Resident expats working for a Portuguese company, employer, etc., will be subjected to a sliding scale based on their worldwide income.
This, nonetheless, is just drop-size touch on the surface of financial nuances that need to be contemplated, but overall, you can have this information as a general practice guide.
If you choose Portugal...
You are choosing a modest country, multifaceted and rich in history in culture.
You are choosing a country that, as modest as it is, offers a reasonable price of living that should affect positively your finances.
But, above all, you're choosing to share the land with kind, hard-working, festive folks that will accept you as their own.