Last Updated on October 19, 2021 by Lea Melo
Should we postpone our plans to Portugal because of COVID? The outbreak of COVID-19 has affected the whole world.
The travel and tourism industry suffered the most due to this pandemic.
Many people were forced to cancel their travel plans and stay locked inside their houses during the pandemic.
If you talk about Europe, things are pretty bad here.
All European countries are at high risk due to the COVID-19, and some of the European countries are suffering the most as the number of cases is increasing day by day.
What is the current situation?
Portugal, for example, is included in the list of countries that are at high risk.
Centers for Disease Control and Prevention (CDC) has recommended that all international travelers avoid all non-essential tours to Portugal and visit Portugal only in essential situations.
Some of the essential situations might include family emergencies, humanitarian work, and medical reasons.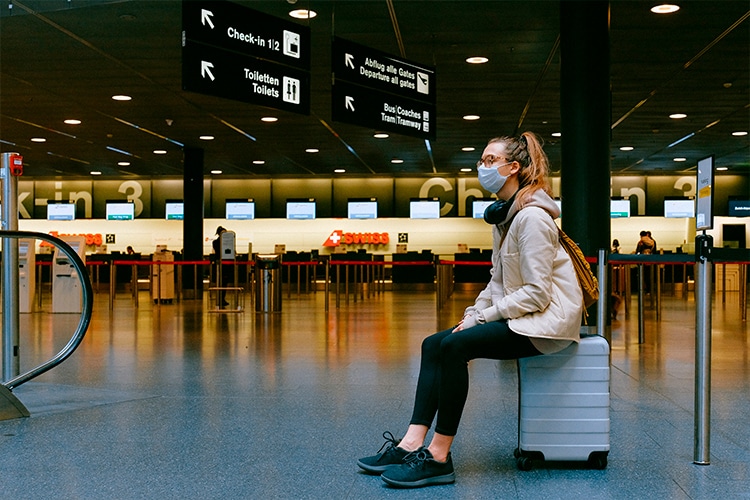 Older adults and people of any age that have certain medical conditions are recommended to postpone all kinds of travel, even the essential travel to Portugal.
It also includes those people that are at high risk of severe illness.
One of the main reasons behind this approach is that if you get sick in Portugal, you will have very limited resources, and you won't be able to return to your country as you will be quarantined for 14 days.
So, it is better to stay in your own place where you can get better medical facilities.
The COVID-19 outbreak started earlier this year, and it was expected that things would get better by the end of 2020.
Many people were planning their tours to Portugal because things got much better during August and September.
It was expected that by the end of this year, everything would be back to normal, so people made their plans and even booked their flight tickets.
But in the starting days of September, the second wave of COVID 19 started, and things got worse again.
What happens next?
Due to the current situation of COVID 19, all the travelers that were planning to visit Portugal at the end of this year were forced to cancel their plans.
The Portugal government urged them to cancel their travel plans and reschedule their trips in 2021.
Airline companies also announced that all the tourists that are forced to cancel their plans of visiting Portugal in 2020 would be given vouchers allowing them to reschedule their trips until the end of 2021.
This same situation is applicable to the bookings of travel agencies, hotels, AirBnbs, etc. that took place between March 13 to September 30 of this year.
These vouchers will be valid till December 31, 2021, and will be available for refund in 2022 to those people who fail to claim these vouchers for some reason or are unable to make a trip during this period.
The secretary of state Rita Marques said in an online conference that "We are absolute pioneers in the European context. According to the principle of don't cancel, postpone, our priority is to safeguard consumer rights and the interests of economic operators."
This scheme was implemented with the hope of reducing the damage caused by COVID 19 that could reduce international travel to 39% this year.
It means that there will be 577 Million fewer journeys this year, and it is a drastic situation for the industry that accounts for more than 10% of global gross domestic product (GDP) and employs 320 million people.
If you take account of Portugal only, about 16.3 Million people visited Portugal last year. Most of them were from Spain, Britain, France, and Germany.
Due to global lockdown and closed borders, the tourism industry of the country will face a huge loss as most people traveling for business, tourism, or any purpose are forced to cancel and postpone their plans of traveling to Portugal.
Why shouldn't you quit your plans of traveling to Portugal?
Portugal is one of those countries that managed to deal with the first wave of COVID 19 very well.
The people of Portugal took serious precautions and listened to their government.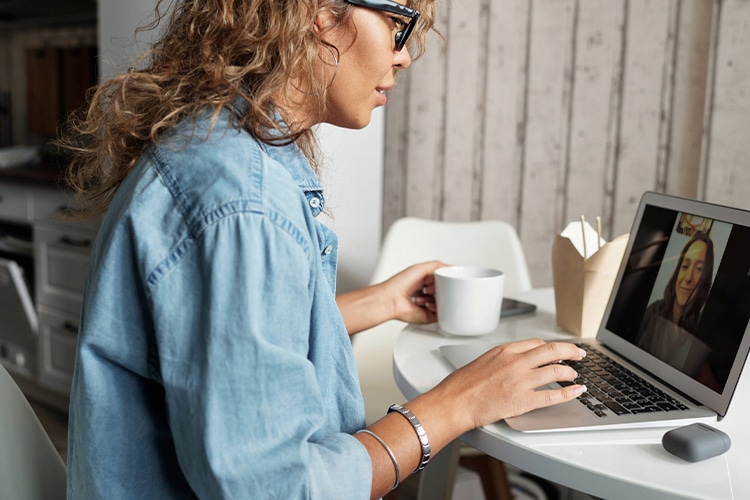 As a result, within a few months, the number of COVID 19 cases in Portugal were reduced to 50%.
As we step into the second wave of COVID 19, Portugal's government is already very active.
They are taking all necessary steps to reduce the rate of disease contamination and decrease the rate of mortality.
Health professionals in Portugal are also very active. They are doing their best to deal with this situation and reduce the deaths occurring by COVID 19.
Portugal has all the necessary medical facilities that are required to tackle this situation, so it is expected that by the end of 2020, things will be much better, and international tourists will be able to travel again to Portugal, of course, with the necessary precautions and safety measures.
Read also: Portugal reaches the highest rate of vaccinated population in the world
What do we Recommend?
We recommend you not cancel your plans for visiting Portugal and instead postpone them till early 2021.
You can visit Portugal in the Q2 of 2021 as things would be much better.
On the other hand, the travel restrictions will also be limited, and you will be able to travel easily without any problem.
Still, we recommend you take the necessary measures and follow the Standard Operating Procedure (SOPs) even if you visit Portugal next year.
If you want to check where you can go on holiday, considering the COVID situation, you just have to click here.
Finally, if you want to be updated on the Covid situation in Portugal, we recommend that you join our Facebook group, where we publish updates regularly.