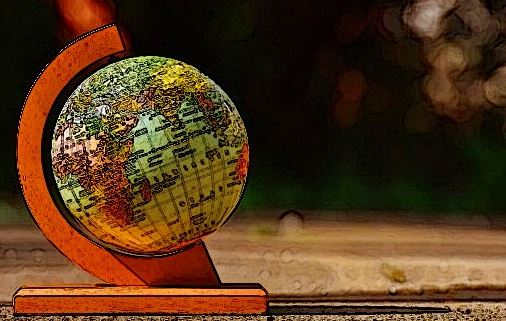 Yes, if you do not have a European citizenship, you will need to follow the procedure to obtain your visa in order to reside in Portugal.
There are several visa options, according to your reason to move to Portugal.
Among the activities that can grant you a visa, we can highlight the study, work, business development and even if you want to enjoy your retirement.
Let us assist you throughout this process.