Your all-in-one agency to relocate to Portugal
With Viv Europe your relocation plans to Portugal will become a reality! 
More than 300 families already started their process with Viv Europe. You can be the next one.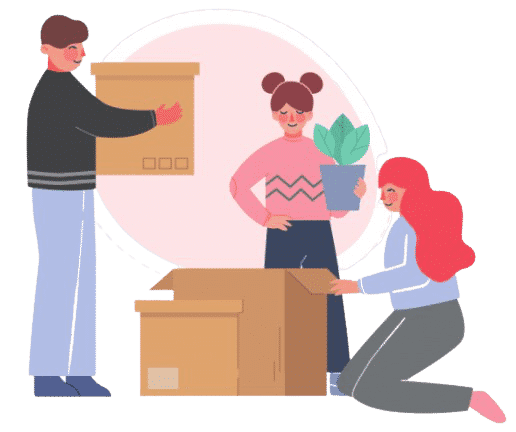 Relocation to Portugal made easy
You can trust Viv Europe to assist you with every little detail related to your move to Portugal.
Our experts will carry out all services that you need to smoothly settle up in Portugal.
Whether you want to apply for a visa, obtain a tax number, open a bank account or buy a property in Portugal, Viv Europe has its experts available to help you through this process.
Property Rental and Acquisition
Viv Europe can handle all of the process related to your move to Portugal, such as: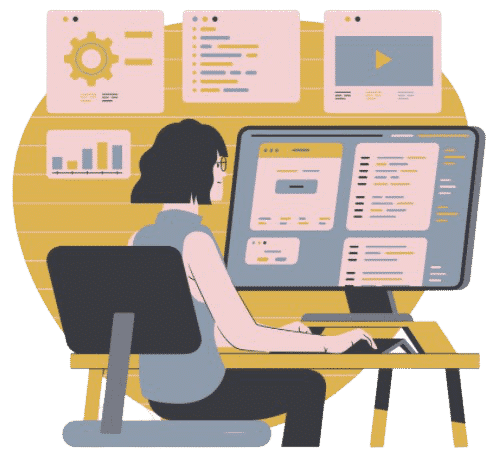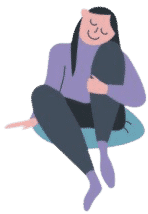 Peace of mind
Moving to the fourth safest country in the world, according to Global Peace Index 2021 and the Institute for Economics & Peace.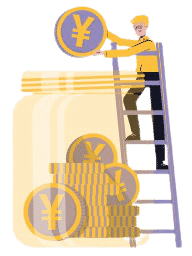 Cost of living
Living in Portugal is making the most of your money. Not only you'll pay less for your daily affairs, but also most public services are nearly free.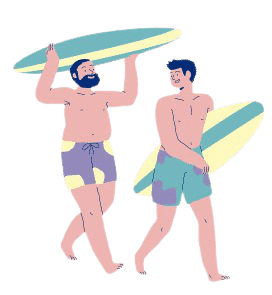 Beautiful places
With amazing landscapes such as the Algarve beaches, the Douro valley and the Gerês green areas, Portugal has a lot to impress you.
Forget about sending emails and waiting for days to be answered, if ever.
With Viv Europe, you will have a personal digital environment where you will be notified about every update related to your process.
Also, your personal expert will guide you, step by step, during the Visa process.
Viv Europe is an all-in-one company focused on helping people from all over the world move to Portugal easily.
Our company can assist you no matter where you want to establish yourself in Portugal, whether in the north, center, or south regions.  Our experts will be waiting for you.
We have what it takes to facilitate your visa application, property acquisition and all the activities necessary for a full relocation to Portugal.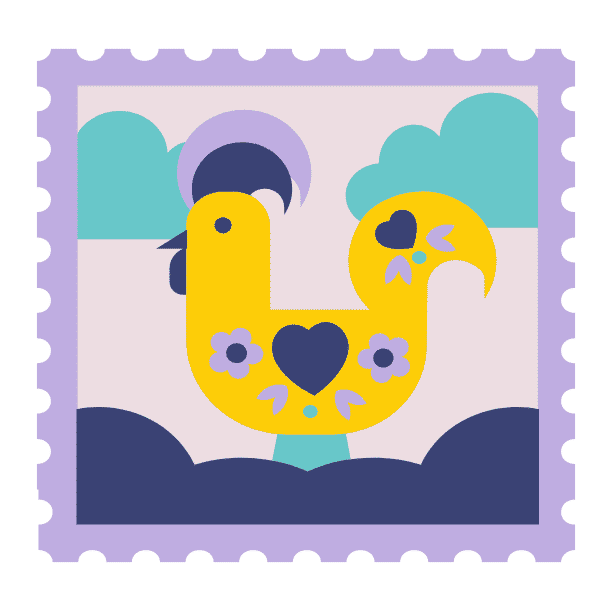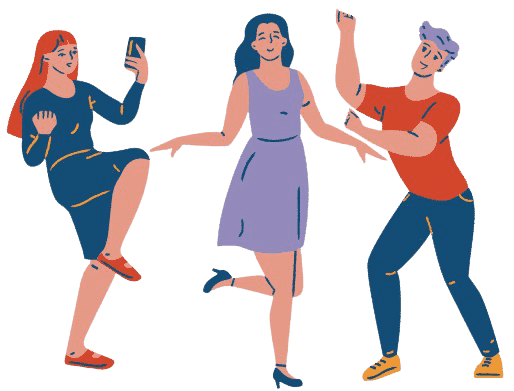 Viv Europe has made Portugal a more diversified place by helping people from around the world moving to this country, such as:
Viv Europe has helped us in our journey to obtain our Portugal residence using the D7 pathway. It was a challenging experience but with the help of Viv Europe the process was simplified and structured.

Victor, Giselle and Bruna were very professional and helped us with the numerous queries we had. I am grateful for their help and support and would recommend their services to those seeking a pathway for Portugal residence.
Good experience with Viv Europe
Viv Europe made my D7 process much smoother. My application was a little complicated because I was applying from a third country where I had lived for many years. The pandemic added more complications and led to some rules being changed at the last minute. Having their guidance helped me feel more assured that I was gathering and submitting the right documents in the right way, etc. (…)
viv-europe – especially in consultations with Victor Queiroz, and later his colleague Giselle Leite – has been outstanding in its kindness and willingness to stand by my partner and I, helping with documentation and obtaining an appointment for my partner's SEF application. Without viv-europe's help, I do not think we could have achieved his residency in Portugal through the family reunification process. I strongly recommend them for their reliability, trustfulness and kindness. Our contact with them goes back to late 2019."
"Thank You Victor Queiroz and the team…
"Thank You Victor Queiroz and the team at Viv Europe for helping me with settling in Portugal, the7 handled all documentation and provided all related information that I needed. With their support and patience and dedication I felt more confident. They have answered all of my questions. So thank you and hope to continue with this partnership."
I had a fantastic experience with Viv…
I had a fantastic experience with Viv Europe, everybody I talked to was eager to help and responded in a very timely manner. I would totally recommend them, especially Victor.
Highly recommended!
I applied for the Portugal D7 visa from Washington, DC, USA, and I got it without any problems. Victor's team reviewed my documents and made recommendations before I submitted them to VFS Global (private company contracted by Portuguese embassy to process visa applications). I received my D7 visa within weeks. (…)
Is your dream to move to the Riviera of Portugal? Take a look at this detailed breakdown of the pros and cons of moving to Cascais.