Your European relocation agency
With Viv Europe your moving plans to move to Europe will become a reality! 
More than 400 families already started their process with Viv Europe. You can be the next one.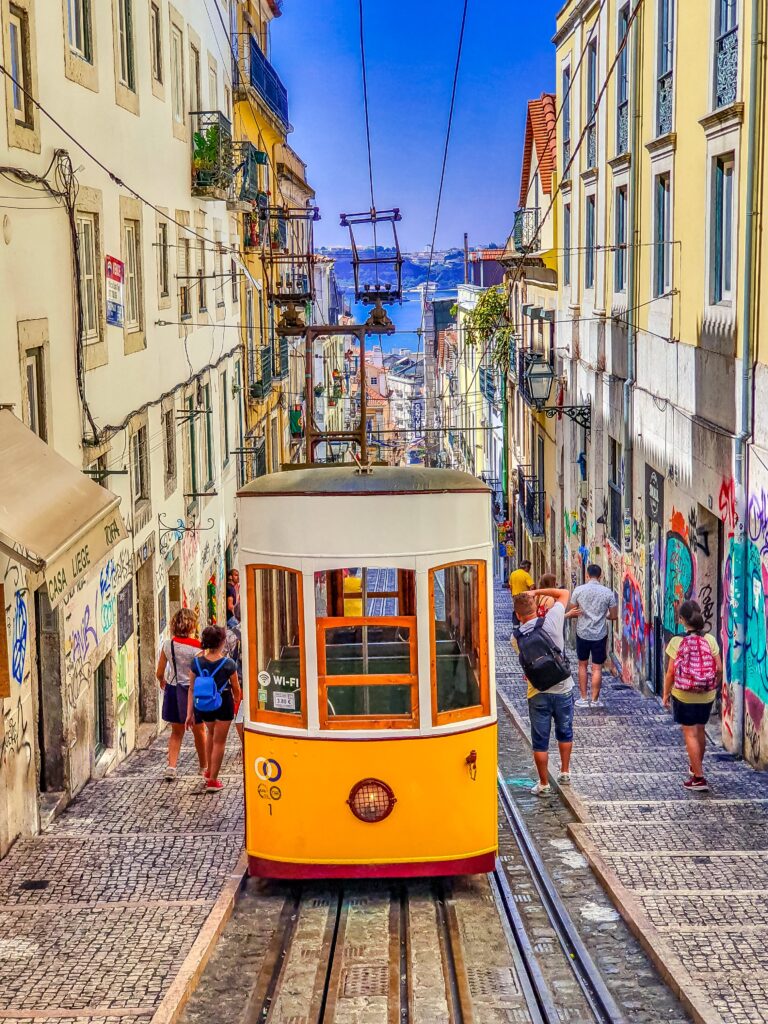 Your Trusted Partner for Seamless Immigration Across Europe!
In Viv Europe we understand the complexities and nuances of navigating immigration processes across various European countries.
Our mission is to simplify your journey with expert guidance and personalized support.
Here's a short summary why Viv Europe is your ideal choice for immigration services:
Non-lucrative Visa
For individuals who intend to live in Spain without engaging in professional activity or business
Digital Nomad Visa
Remote workers and digital entrepreneurs from non-EU countries have the opportunity to live and work in Spain
Retirement Visa
Tailored for retirees from non-EU countries, allowing them to reside in Spain provided they have sufficient financial means
Golden Visa
Residency-by-investment program that grants long-term residency to non-EU nationals who make a financial investment
> If you have questions related to your relocation plans CLICK HERE and have a free meeting with our team
Schedule a Free Meeting: Begin by arranging a complimentary consultation with our experts to explore your options.
Select Services: Choose the services that best fit your needs in accordance with the meeting held with the consultors.
Receive and accept Digital Proposal: We'll send you a tailored digital proposal for your review. Confirm your agreement with the proposal to move forward.
Access to Client Portal: Gain exclusive access to our Client Portal for streamlined communication and resources.
Instructions from Your Consultant: Receive detailed guidance from your personal Consultant on the next steps.
Viv Europe is your definitive one-stop-shop for seamless transitions to Portugal and Spain. Serving individuals worldwide, we are committed to making your move to these diverse countries as smooth and stress-free as possible.
We are uniquely positioned to cover the entire space of these beautiful countries. Our local presence in key regions ensures that we can provide personalized and efficient services, no matter where you choose to settle.
At Viv Europe, we pride ourselves on upholding the highest standards of professionalism and compliance. All immigration assistance and related activities are meticulously handled by our team of qualified professionals, ensuring that you receive expert and trustworthy guidance throughout your journey.
Viv Europe provides immigration assistance, but legal activities must be conducted by qualified lawyers.
Rafa P.
Nov 15, 2023
The level of service was incredible! Your dedicated lawyer is very much attentive to your case. They respond quickly to any questions and they provide helpful advice in a friendly and patient manner. It really seems they go above and beyond to help their clients. Beyond the great service, the team really understands the immigration laws so they prepare you well and in some ways over prepare you, to make sure there are no loose ends. They understand the system well so they provide clear guidance to make your case basically undeniable. I felt that I was in good hands the whole way. I will highly recommend Viv to anyone who's looking into starting the visa process for Portugal.
Richard W.
Sept 18, 2023
Moving to Europe (Portugal) isn't something easy and the process is long and daunting for us. Our experience with you allowed us to somewhat relax and know that all the details would be taken care of. The nearly immediate response to our questions, however, silly they might of seemed, were never the less answered promptly. Thanks you again for assisting us to make our dream of moving to Lagos Portugal a reality!!
Rafa P.
Sept 19, 2023
The service provided is personalised. I have never just been a reference number. E mails are answered promptly. The different processes were explained clearly and any follow up points dealt with quickly. The team at Viv Europe know their stuff and are professional and hardworking. I would recommend their services to anybody considering moving to Portugal.
Renee S.
Nov 15, 2023
Viv Europe provided excellent services as I navigated the visa and residency permit process in Portugal. They are professional and very knowledgeable about each step of the process. They provided detailed checklists and reviewed the documents. They also helped us rent a fabulous apartment in our desired location. Not an easy feat here in Portugal. I am truly grateful to Viv Europe team. I highly recommend them without any reservations. Muito Obrigada team Viv Europe!