Turn your Portugal Project into a Reality
Your relocation process to Portugal can be easier than you thought. With Viv Europe's guidance you won't need to lose your precious time looking for trusthworthy information.
Leave all the relocation activities to our experts. Be sure that your move to Portugal will be as smooth as it can be.
With an outstanding visa application success and a remarkable team, there are many reasons to trust this Portuguese company to handle your moving process to this country.
Moving Process to Portugal
Legally Reside in Portugal
Viv Europe was developed by people who shared the same passion for Portugal.
We focus on assisting expats move to Portugal with no issues, and also on providing all services designed to facilitate integration.
Our currently multidisciplinary team is made up of professionals from different nationalities and experiences, that will reflect on the services quality.
We are headquartered in Braga, one of Portugal's fastest growing cities in recent years, and we also have presence in Portugal most developed regions, such as Porto, Lisbon and the Algarve.
We work hard to make people's Portugal project a reality.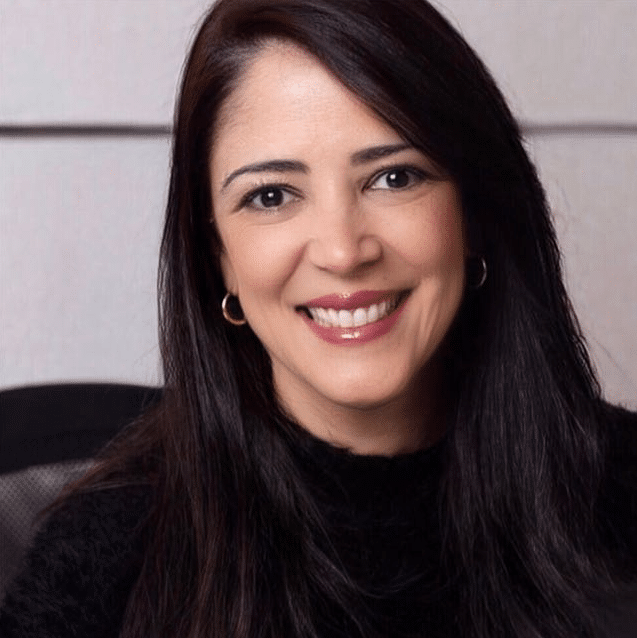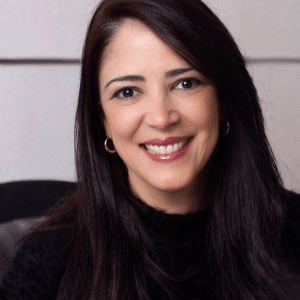 Immigration and Corporate Assistant
Giselle makes plans come true. She is responsible for, among other tasks, creating the best corporate structure for your business.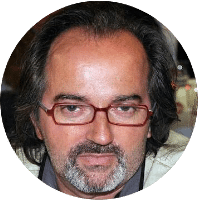 Artur is our engineer. He has more than 20 years of expertise in developing projects in the Real Estate sector.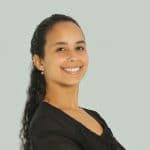 Bruna is our newest assistant. She is definitely the most organized person on earth. You don't need to worry about documents when she is around.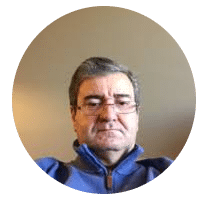 Machado is is charge of the commercial department. If you have an idea for Portugal, he can turn it into a real business.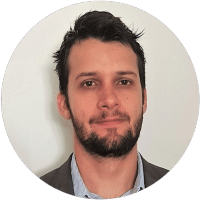 If you need help in the process of moving to Portugal, Victor is at your disposal. He has helped people from all over the world to smoothly settle down in Portugal.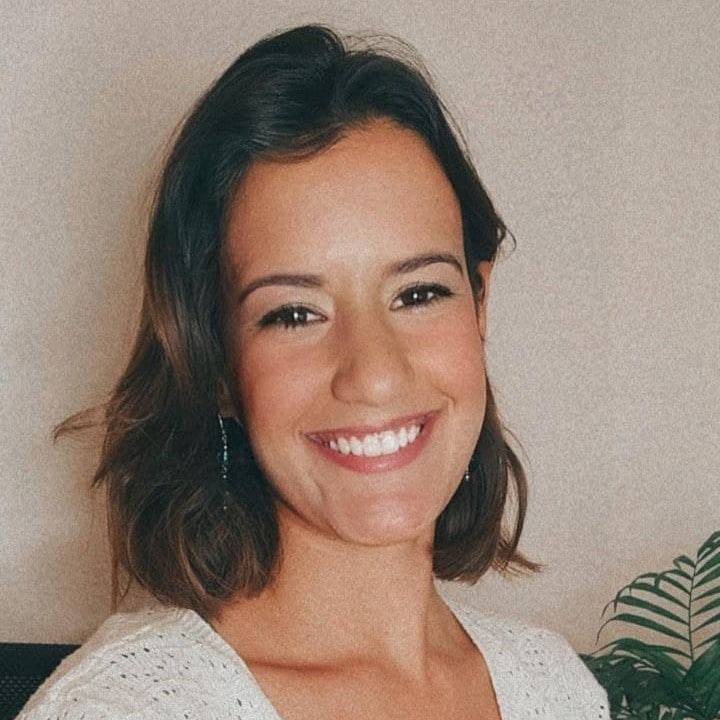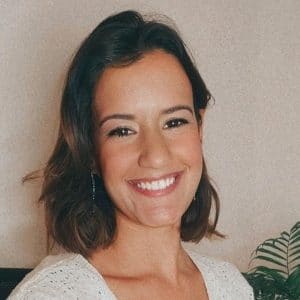 If you need any information related to Portugal, Lea is the person to ask for. She knows all about this beautiful country and can help you reach your relocation goals.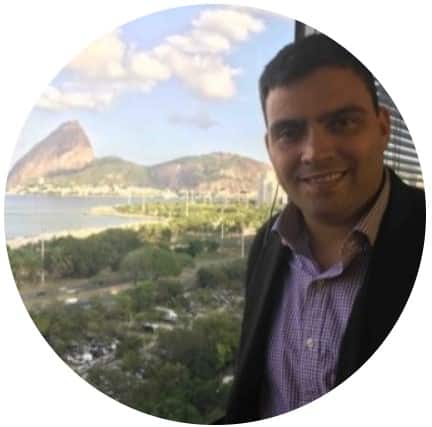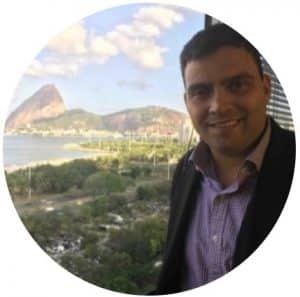 Immigration and Tax Assistant
We all know that moving to another country is not easy at all. How will you be taxed when living in Portugal? Celso is the right person to help you in this matter.
Monia is the happiest person on the planet. She can make anyone happy with her big smile, but that's not all. She knows immigration like few others.
Clients All Over The World
Many of Viv Europe's clients are from the UK. The reasons for Britains to choose Portugal may vary, but the connections between this country and Portugal comes from long ago.
Many Americans choose Viv Europe because of the company's expertise in assisting people from the US. What certainly makes Portugal a first-rate country for Americans is its calm and peaceful environment.
Our South African friends also enjoy working with Viv Europe, and the feeling is mutual. Many smiley clients have become residents in Portugal with our help and we are very happy about that.
Our Pakistani clients are certainly very special for us. What we found out is that a satisfied Pakistani client will likely bring others clients for you. 
Brazil is, and always will be, located in the company's heart, and so does our fellow Brazilian clients.
Canadians often look to Portugal as a place for retirement. Like Canada, Portugal offers peace and quiet for the elderly.
Our fellow Indian buddies usually choose Portugal to develop their business. Some of them decided to open small grocery stores, digital services assistance, retail stores and also Indian traditional restaurants.
Oh yes, we've come a long way reaching Asian countries. South Koreans sometimes look to Portugal as a place to retire in Europe. The low cost of living, the welcoming people and the good weather attract these fellow citizens.
We can never forget our French clients. Although they are usually not interested in a Portuguese visa, they are certainly attracted to Portuguese real estate and its business environment.
Starting a new life in Portugal means keeping only what you love. And that means your dog and cat too! Know how to take your pet to Portugal.