Your all-in-one assistance company to Portugal
With Viv Europe your relocation plans to Portugal will become a reality! 
More than 100 families already started their process with Viv Europe. You can be the next one.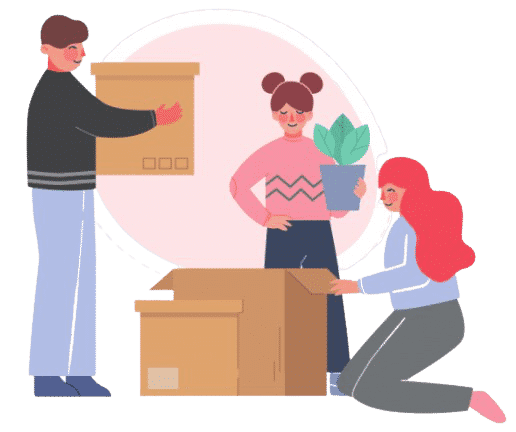 Relocation to Portugal made easy
You can trust Viv Europe to assist you with every little detail related to your move to Portugal.
Our experts will carry out all services that you need to smoothly settle up in Portugal.
But you don't have to take our word for it, check out what our clients says about us.
Viv Europe can handle all of the process related to your move to Portugal, such as: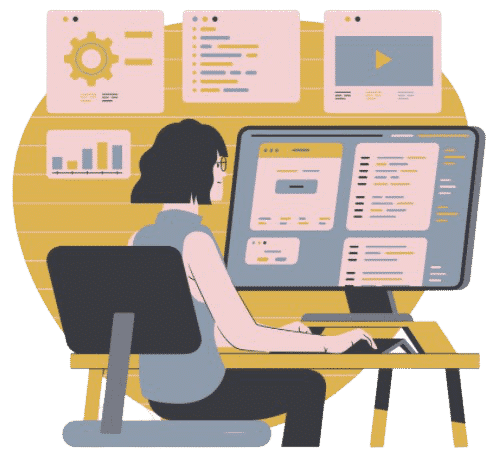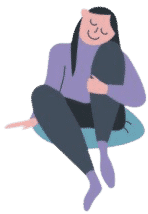 Peace of mind
Moving to the fourth safest country in the world, according to Global Peace Index 2021 and the Institute for Economics & Peace.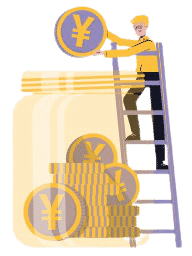 Cost of life
Living in Portugal is making the most of your money. Not only you will pay less for your daily affairs, almost all of the public services are nearly free.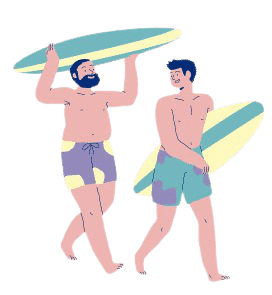 Beautiful places
With amazing landscapes such as the Algarve beaches, the Douro valley and the Peneda-Gerês green areas, Portugal has a lot to impress you.
Forget about sending emails and wait for days to be answered, if ever.
With Viv Europe you will have a personal digital environment where you will be notified about every update related to your process.
But if prefer, the communication can also be conducted by email or WhatsApp. It's up to you.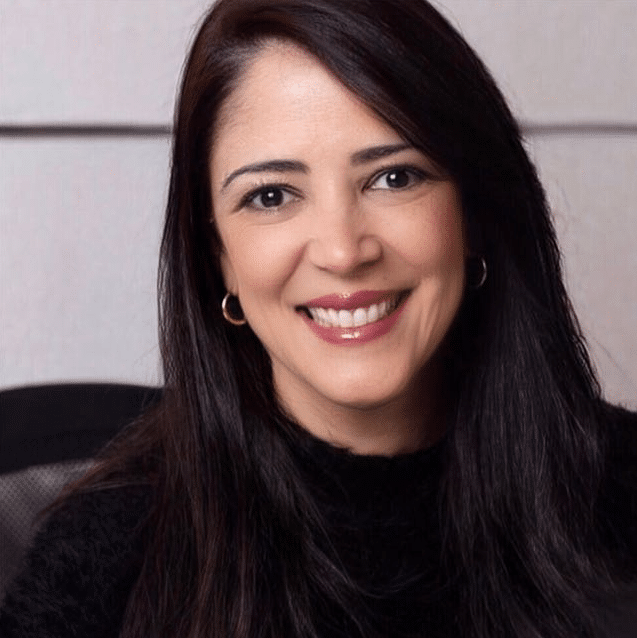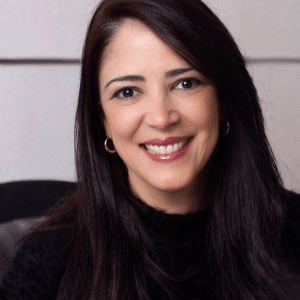 Giselle makes plans come true. She is responsible for, among other tasks, creating the best corporate structure for your business.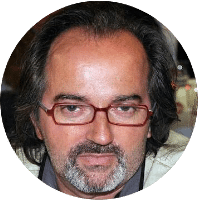 Artur is our engineer. He has more than 20 years of expertise in developing projects in the Real Estate sector.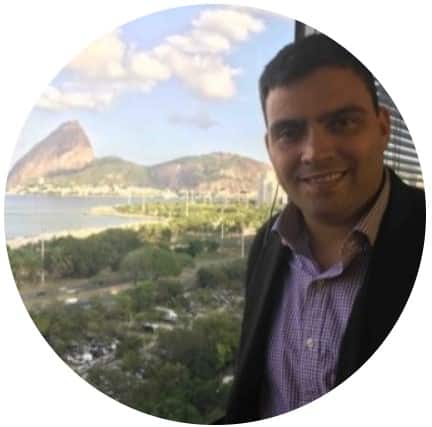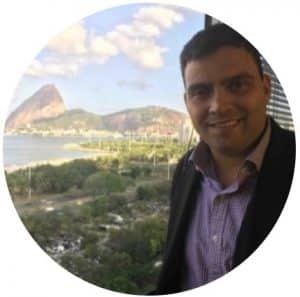 Celso is our immigration and tax advisor. Do you want to save your precious money in the process of moving to Portugal? He is the right person to help you.
Laila is our marketing manager. She knows the needs of our audience and will reach out them beautifully.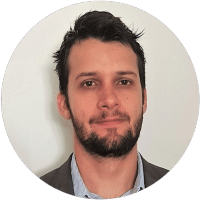 If you need help in the process of moving to Portugal, Victor is at your disposal. He has helped people from all over the world to smoothly settle down in Portugal.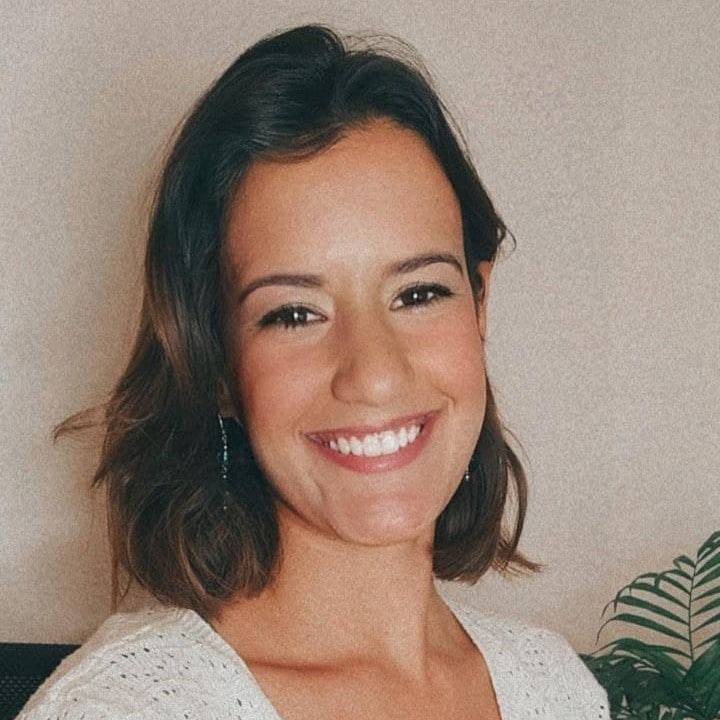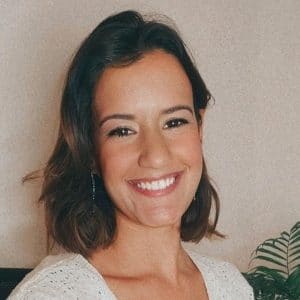 If you need any information related to Portugal, Lea is the person to ask for. She knows all about this beautiful country and can help you reach your relocation goals.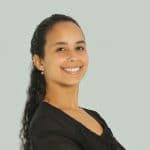 Bruna is our newest assistant. She is definitely the most organized person on earth. You don't need to worry about documents when she is around.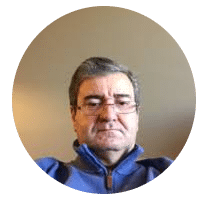 Machado is is charge of the commercial department. If you have an idea for Portugal, he can turn it into a real business.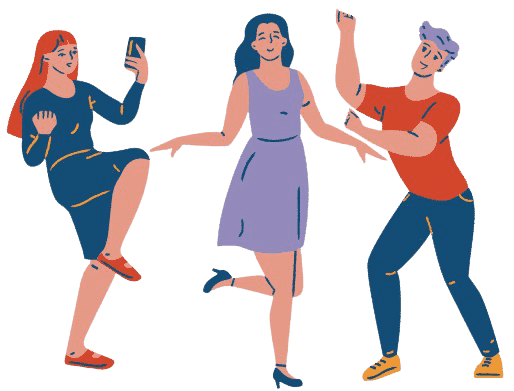 Viv Europe has made Portugal a more diversified place by helping people for around the world moving to this country, such as those from the:
Many expats worry about Portugal not being a welcoming place for the LGBTQ+ community. Is Portugal a gay-friendly country? Let's find out.