Turn your Portugal Project into a Reality
Your relocation process to Portugal can be easier than you thought. With Viv Europe's guidance you won't need to lose your precious time trying to make your plans happen.
Leave all the relocation activities to our experts. Be sure that your move to Portugal will be as smooth as it can be.
With an outstanding visa application success and a remarkable team, there are many reasons to trust this Portuguese company to handle your moving process to this country.
Moving Process to Portugal
Legally Reside in Portugal
Viv Europe was created by professionals in the areas of Law, Engineering and Commercial, who shared the same passion for Portugal.
Our currently multidisciplinary team is made up of professionals from different nationalities and experiences, that will reflect on the services quality.
We are headquartered in Braga, one of Portugal's fastest growing cities in recent years, and we also have presence in Portugal big regions, such as Porto, Lisbon and Algarve.
We work hard to make people's Portugal project a reality.
years of experience of its professionals
different countries where we've applied for visas to Portugal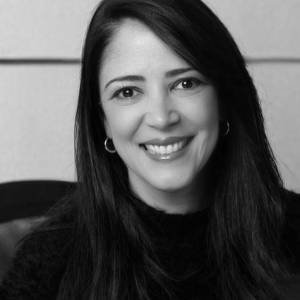 Immigration and Corporate Expert
Giselle makes projects come true. She is responsible for creating the best corporate structure for your business. She will make your company reach the stars.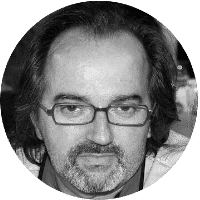 Artur our engineer. He has more than 20 years of expertise in developing projects in the Real Estate sector. If you're interested in investing in Portugal, you can count on him.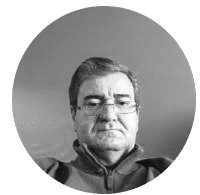 Machado is our commercial guy. If you have an idea for Portugal, he can turn it into a real business. He knows what Portugal needs and will help make your business prosper.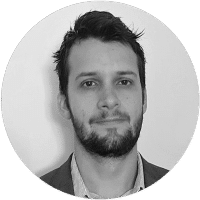 If you need help in the process of moving to Portugal, Victor is at your disposal. He has helped people from all over the world to smoothly settle down in Portugal.
Clients All Over The World
Many of Viv Europe's clients are from the UK. The reasons for Britains to choose Portugal may vary, but the connections between this country and Portugal comes from long ago.
Many Americans choose Viv Europe because of the company's expertise in assisting people from the US. What certainly makes Portugal a first-rate country for Americans is its calm and peaceful environment.
Our South African friends also enjoy working with Viv Europe, and the feeling is mutual. Many smiley clients have become residents in Portugal with our help and we are very happy about that.
Our Pakistani clients are certainly very special for us. What we found out is that a satisfied Pakistani client will likely bring others clients for you. 
Brazil is, and always will be, located in the company's heart, and so does our fellow Brazilian clients.
Canadians often look to Portugal as a place for retirement. Like Canada, Portugal offers peace and quiet for the elderly.
Our fellow Indian buddies usually choose Portugal to develop their business. Some of them decided to open small grocery stores, digital services assistance, retail stores and also Indian traditional restaurants.
Oh yes, we've come a long way reaching Asian countries. South Koreans sometimes look to Portugal as a place to retire in Europe. The low cost of living, the welcoming people and the good weather attract these fellow citizens.
We can never forget our French clients. Although they are usually not interested in a Portuguese visa, they are certainly attracted to Portuguese real estate and its business environment.
The Viv Europe team did a perfect job when renewing my Business Visa in Portugal. Victor was my personal lawyer and he was fantastic at helping me.
Viv Europe's team did a great job by helping me and my family live in Portugal, now we don't have to worry about documents for a long time.
Thank You Victor Queiroz and the team at Viv Europe for helping me with settling in Portugal, the7 handled all documentation and provided all related information that I needed. With their support and patience and dedication I felt more confident. They have answered all of my questions. So thank you and hope to continue with this partnership.
After spending many hours investigating the challenges of immigrating to Portugal, I happened to contact Viveurope after a Google search for 'immigration lawyer'. Victor returned my initial order and scheduled a video call for the next day. He listened carefully to our challenges and detailed a chronological process the next day, along with the charges for each step. If you have any questions and are looking for immigration assistance, you will be well served by contacting Viveurope.
It was a pleasure dealing with Victor and Viv Europe. He understood our situation perfectly and acted attentively to help us navigate obtaining our requirements for Visa's. Victor was especially helpful, reliant, thoughtful, prompt and we will continue to use him and Viv Europe going forward to Portugal.
I am so glad I used viv Europe to help with my D7 Visa. Victor and the team made the entire process relatively painless and we're on hand to help at every step of the way. I would gladly recommend them to whoever requires relocation help. Thanks again.
Moving abroad is complex, but taking the entire family is a challenge. Check out these adaptation tips for your expat family in Portugal.