Turn your Portugal Project into a Reality
Let us handle your relocation process and be prepared to experience all that Portugal has to offer you ! 
Everything you need to move to Portugal. We will go after documents, assist with real estate affairs, draft agreements and manage all the activities for a stress-free transition.
Visas and Residence Permit
We will assist you in applying for a visa so that you can study, work, start a business or just enjoy your retirement in Portugal.
Bring your company and develop a business in Portugal. There are great business opportunities in this country that has a favorable structure for entrepreneurs.
This is the process for anyone who has a Portuguese descendance, is married to a Portuguese citizen, has lived in Portugal for more than 5 years and more.
Portugal was the country that brought Viv Europe's team together, and it isn't hard to find out why…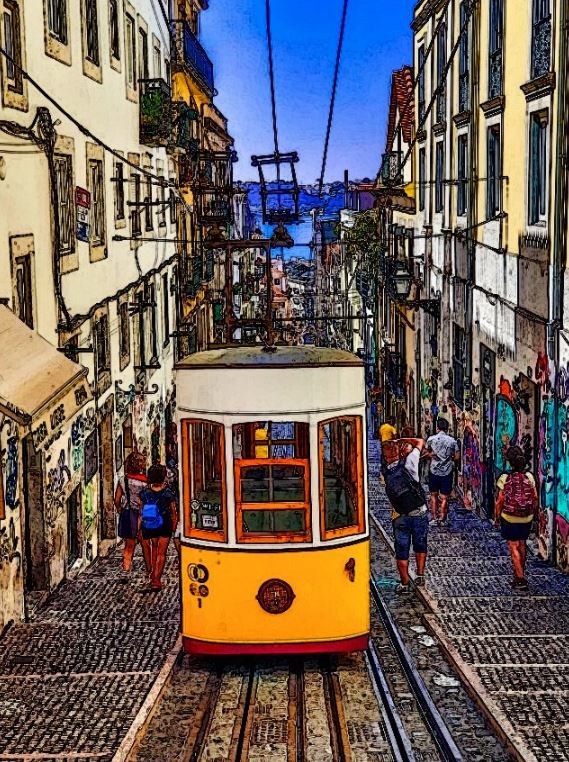 Viv Europe was created by professionals in the areas of Law, Engineering and Commercial, who shared the same love for Portugal.
Our currently multidisciplinary team is made up of professionals from different nationalities and experiences.
We are located in Braga, one of Portugal's fastest growing cities in recent years.
We work hard to make people's Portugal project a reality.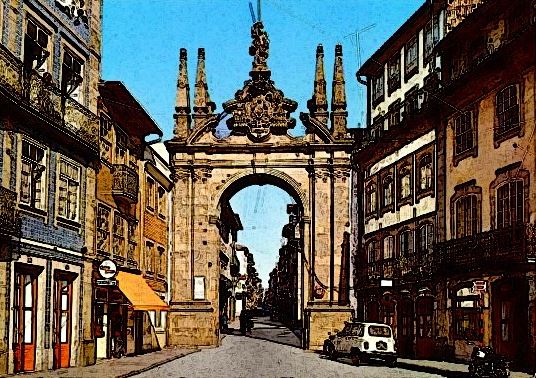 years of experience of its professionals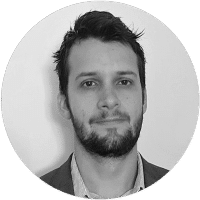 Victor is a lawyer registered at the Portuguese and Brazilian Bar Association. With over 10 years of experience, he completed a post-graduation course in Real Estate Law, Business Management and Contract and Corporate Law.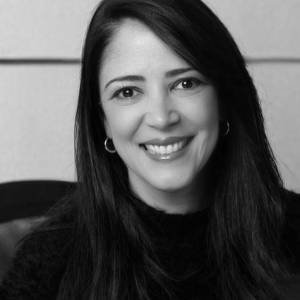 Giselle is a lawyer registered at the Portuguese and Brazilian Bar Association, with LLM in Capital Markets at IBMEC Business School. She has over 15 years of practice in business law, having provided services to some of the largest construction, oil and gas companies. Since 2018 she is exclusively dedicated to Immigration and Nationality Law.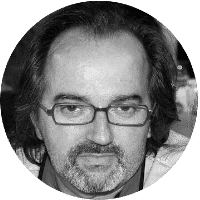 Artur is a civil engineer. He worked for more than 20 years in the construction industry. He is also an entrepreneur and commercial manager. He has a postgraduate degree in Real Estate Management.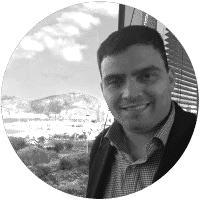 Celso is a lawyer specialized in the commercial area and has more than 20 years of experience working for law firms. He has an LLM in Commercial Law from the University of California, as well as many publications in leading law magazines.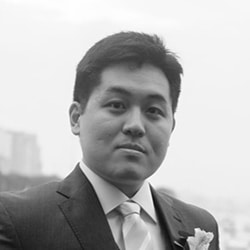 Robin is a Brazilian citizen with Chinese heritage. He is a lawyer with 10 years of experience in the commercial sector. He also speaks Portuguese, English and Mandarin.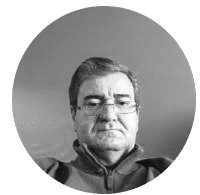 José Machado is a Portuguese and Angolan citizen and has over 20 years of experience in the commercial sector. He worked in several business, with emphasis on the real estate area. He holds a master's degree in contract and company law.
The Viv Europe team did a perfect job when renewing my Business Visa in Portugal. Victor was my personal lawyer and he was fantastic at helping me.
Viv Europe's team did a great job by helping me and my family live in Portugal, now we don't have to worry about documents for a long time.
Thank You Victor Queiroz and the team at Viv Europe for helping me with settling in Portugal , setting up work , documentation and providing all related information at any time I needed it. With your support and patience and dedication to client / work , I feel more confident. You have answered any and all doubts with due diligence and without wasting any time . So thank you and hope to continue with our partnership.
I want to thank Viv Europe for helping me with the paperwork to live in Portugal. They made a professional work by helping me move to Portugal.
After spending many hours investigating the challenges of immigrating to Portugal, I happened to contact Viveurope after a Google search for 'immigration lawyer'. Victor returned my initial order and scheduled a video call for the next day. He listened carefully to our challenges and detailed a chronological process the next day, along with the charges for each step. If you have any questions and are looking for immigration assistance, you will be well served by contacting Viveurope. I recommend them highly. They met and exceeded all of our expectations.
It was a pleasure dealing with Victor and Viv Europe. He understood our situation perfectly and acted attentively to help us navigate obtaining our requirements for Visa's. Victor was especially helpful, reliant, thoughtful, prompt and we will continue to use him and Viv Europe going forward to Portugal.
Portugal has become well known throughout the world, and there are plenty of good reasons. A rich, almost millennia old history of noble warriors and …