Connecting you with the best tenants and landlords
Working with the Portuguese Real Estate Market is incredibly challenging as the demand for properties is growing fastly.
Here in Viv Europe we can connect tenants to landlords and conduct the required paperwork to complete Real Estate transaction, with no hassle.
Our specialists will be delighted to present you with the best that Portugal has to offer in the real estate sector.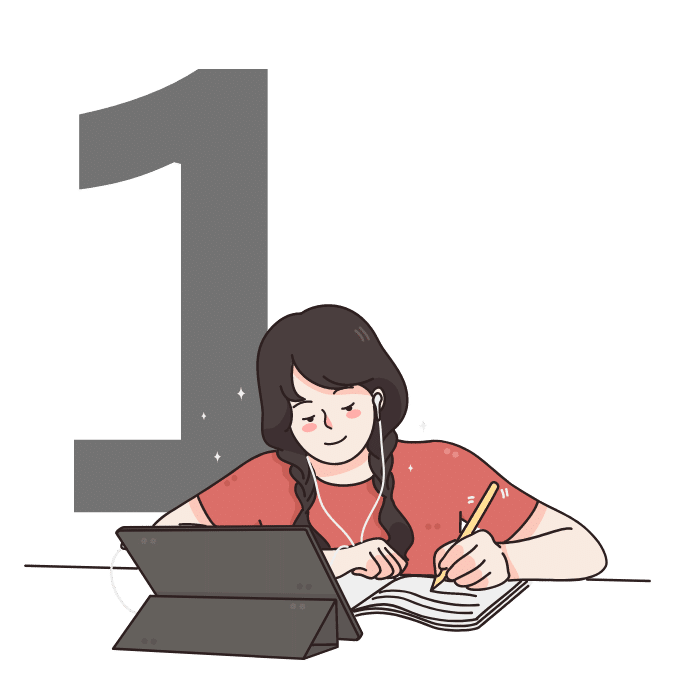 Information
We will review all of the property's information to make sure that it's well registered in Portugal agencies.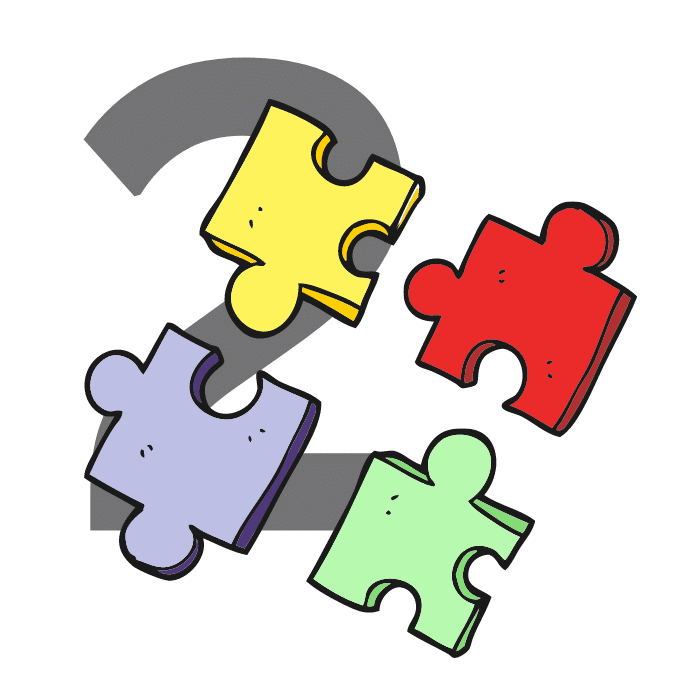 Connect
Now it's time to put you in touch with the best possible tenants (Viv Europe's clients).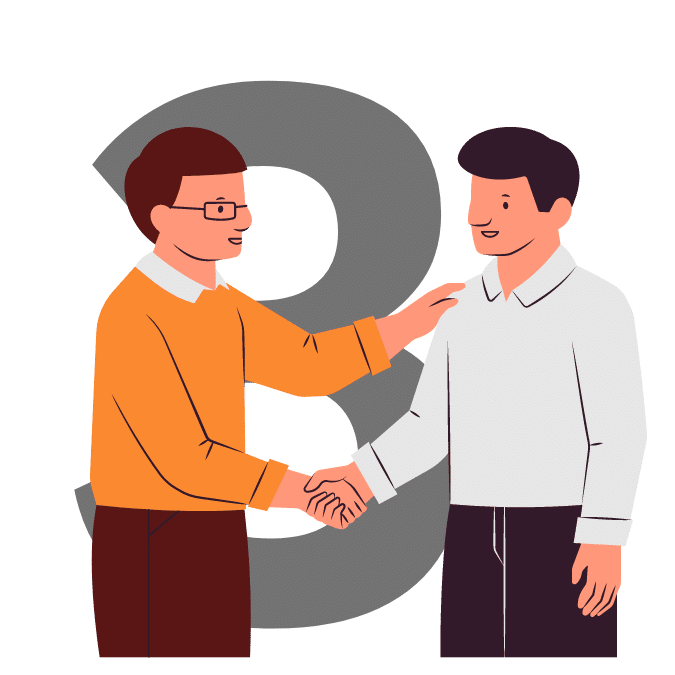 Deal
After connecting the tenant to the landlord, Viv Europe will conduct the procedures to close the deal.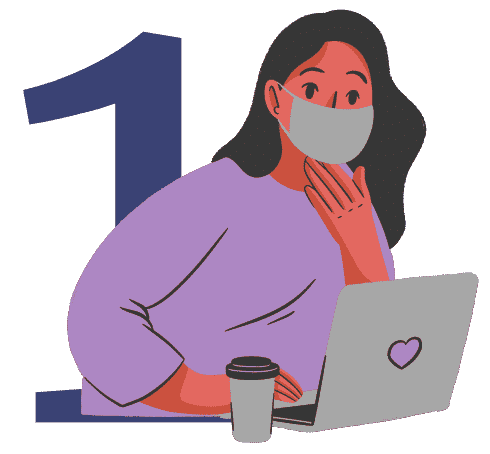 Searching
Searching for a property throughout Portugal, according to your preferences.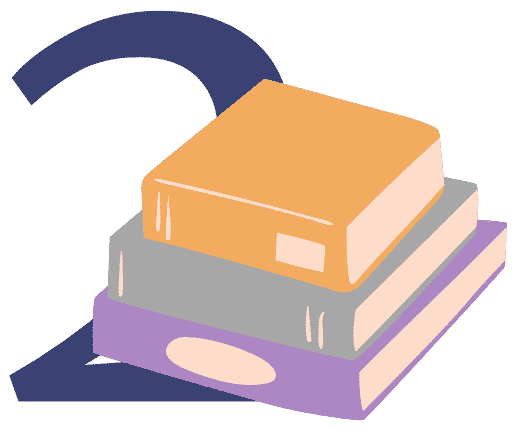 Gathering
After choosing the property, it's time to collect all the important documents for the transaction.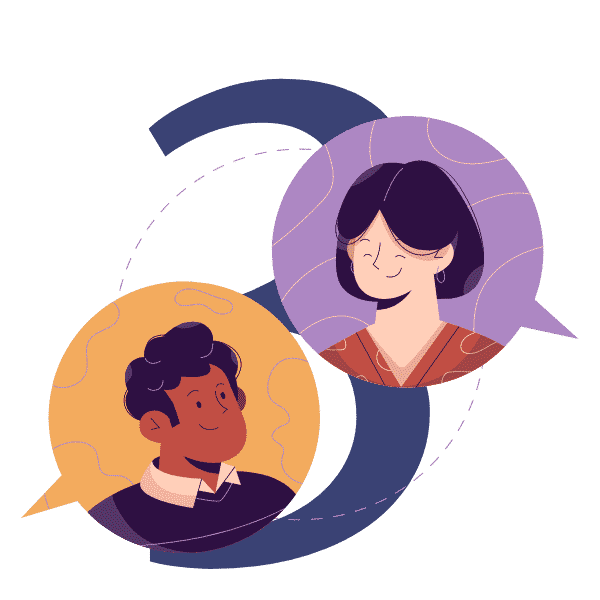 Negotiating
Rest assured that we will look for the best agreement conditions for both parties.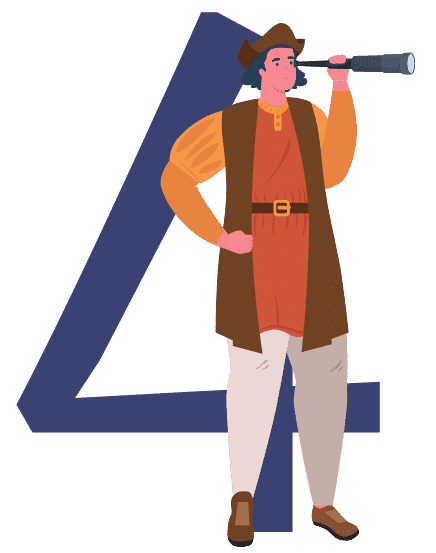 Inspecting
We will inspect the building to check if it's really in conditions to be inhabited. The structure of the building must be in accordance with the contract.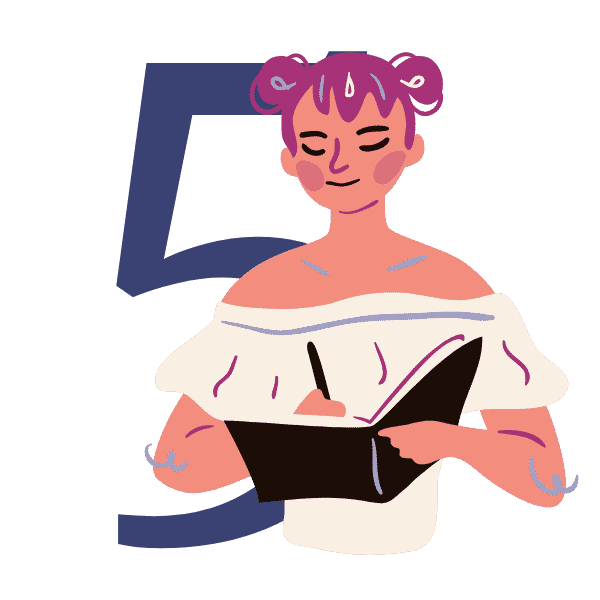 Signing
We will review all rental-related documents, such as the lease agrrement, the purchase and sale agreement and the deed of acquisition.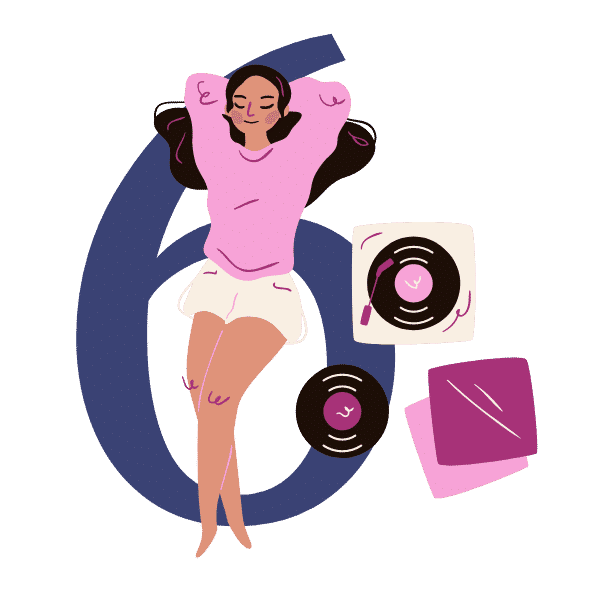 Living
Finally! You can now move to your new location. We'll handle over the keys and now it's up to you to make this space your home.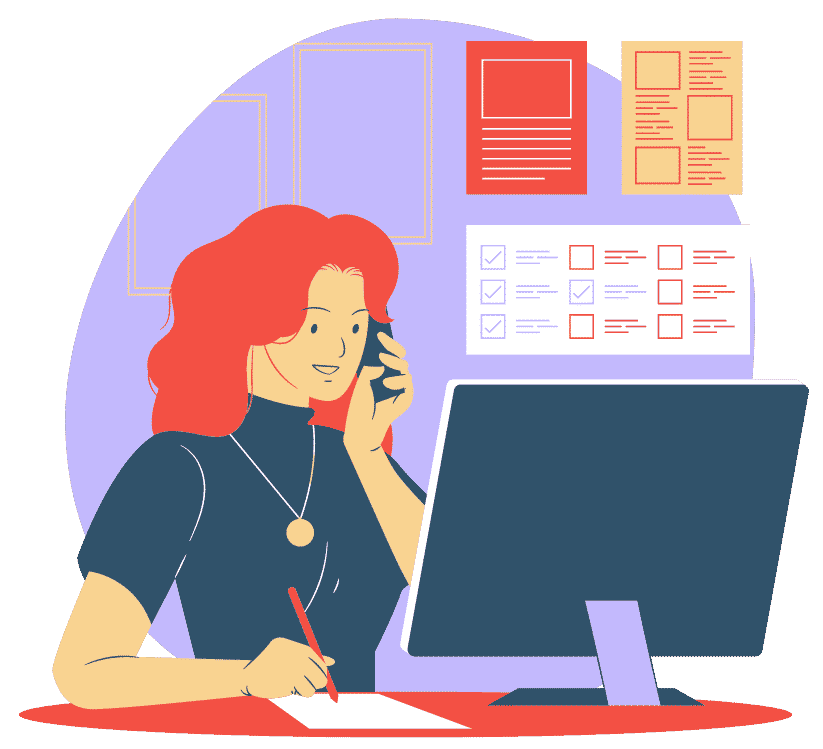 If you decide to start the process to acquire a property in Portugal, you will need to gather some documents, such as:
Let's say you want to buy an apartment without any assistance, what can go wrong in this case?
First, you will certainly be in a vulnerable position, specially if you're not in Portugal. That's because your interests (as a buyer) won't be represented by an expert.
So, there are some procedures that should be held before the transaction in concluded to protect the buyer, and only a truly representative can make sure that the transaction is secure.
A bad transaction can lead to the cancellation of acquisition (that leads to even more expenses), the need to pay for the property's debts, and the list goes on.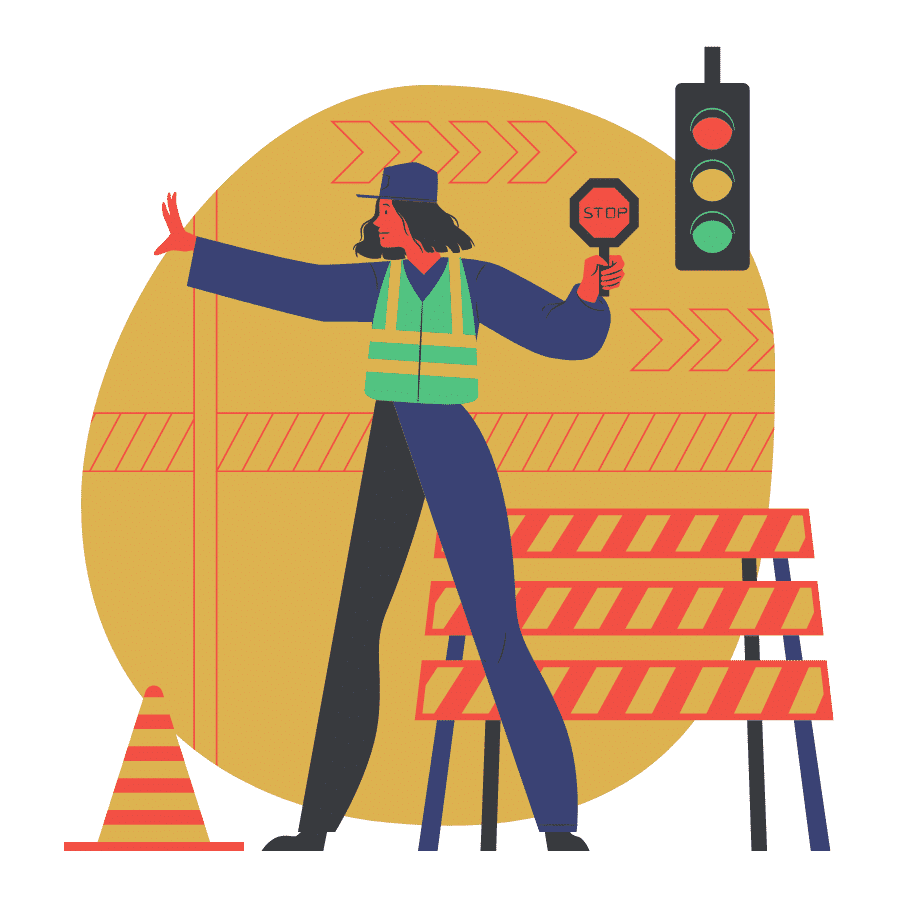 The Venice of Portugal is a beautiful destination to call home. Discover how to find good rentals in the city of Aveiro.