Your Portuguese home is waiting for you
Choosing your own place to live in Portugal is a big step in your relocation process.
Our specialists will be delighted to present you the best that Portugal has to offer in the real estate sector.
The Portuguese real estate sector grows more and more as time go by. Purchasing a property to live in or invest can be a great option these days.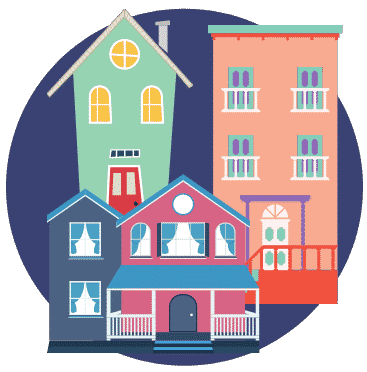 Why buying a property in Portugal?
Buying a property in Portugal can be a good decision, as you will be able to: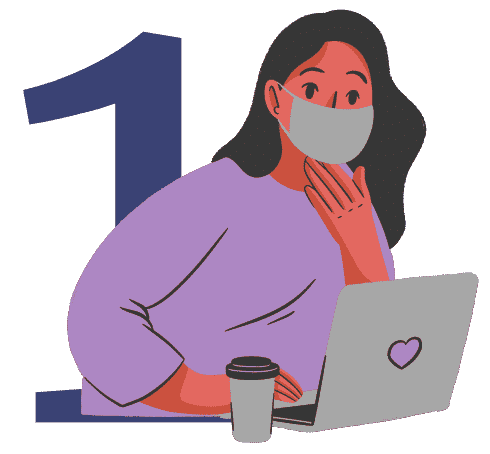 Searching
Searching for a property throughout Portugal, according to your preferences. You will be sure that what you see in your computer screen is close to "real life".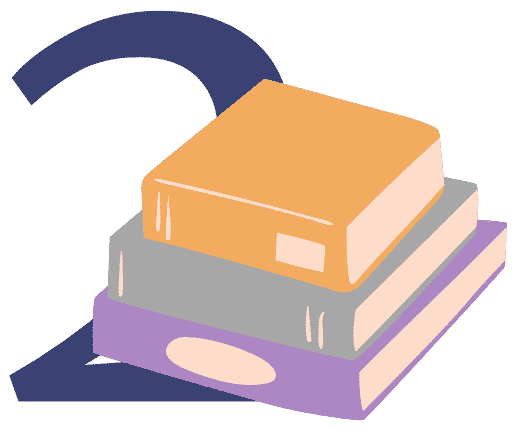 Gathering
After choosing the property, it's time to collect all the important documents for the transaction. We will make sure that every piece of paper related to the property is in our possession.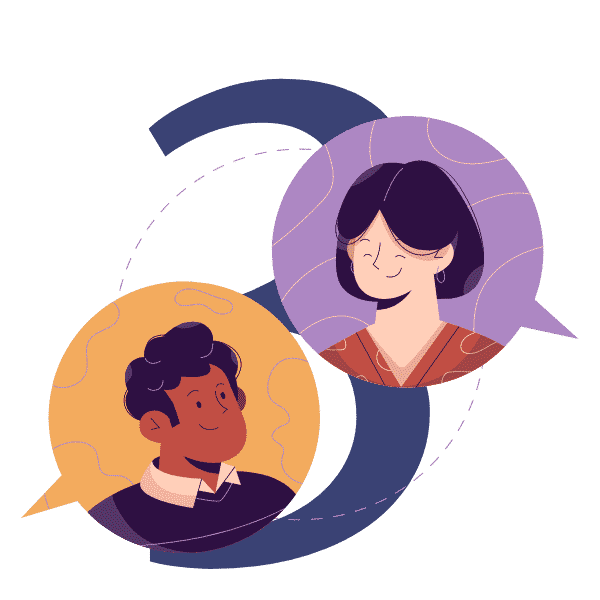 Negotiating
Now it's time to negotiate. Viv Europe will be your representative in Portugal and you can rest assured that we will look for the best agreement conditions for you.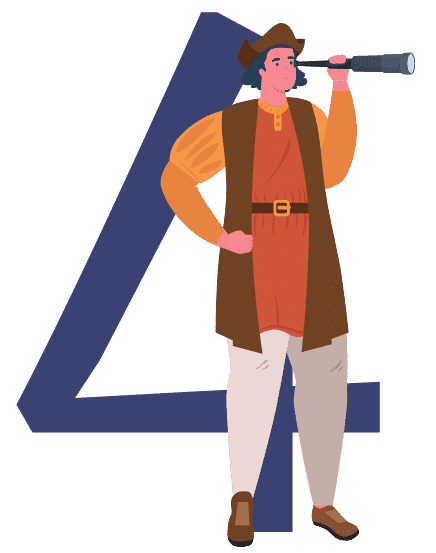 Inspecting
We will inspect the building to check if it's really in conditions to be inhabited. The structure of the building must be in accordance with the contract.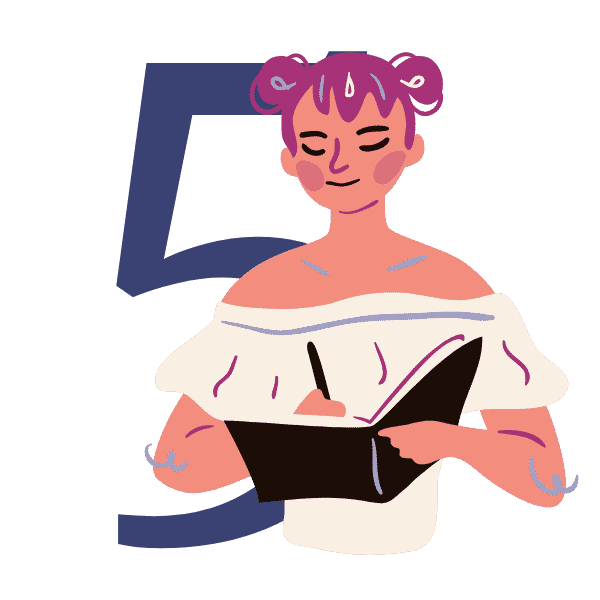 Signing
We're almost there, as your attorney we will review and sign all acquisition-related documents, such as the purchase and sale agreement and the deed of acquisition.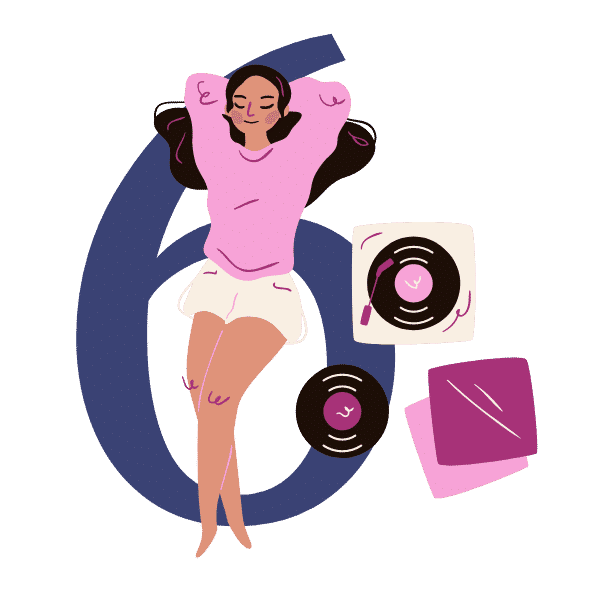 Living
Finally! You can now move to your new location. We'll handle over the keys and now it's up to you to make this space your home.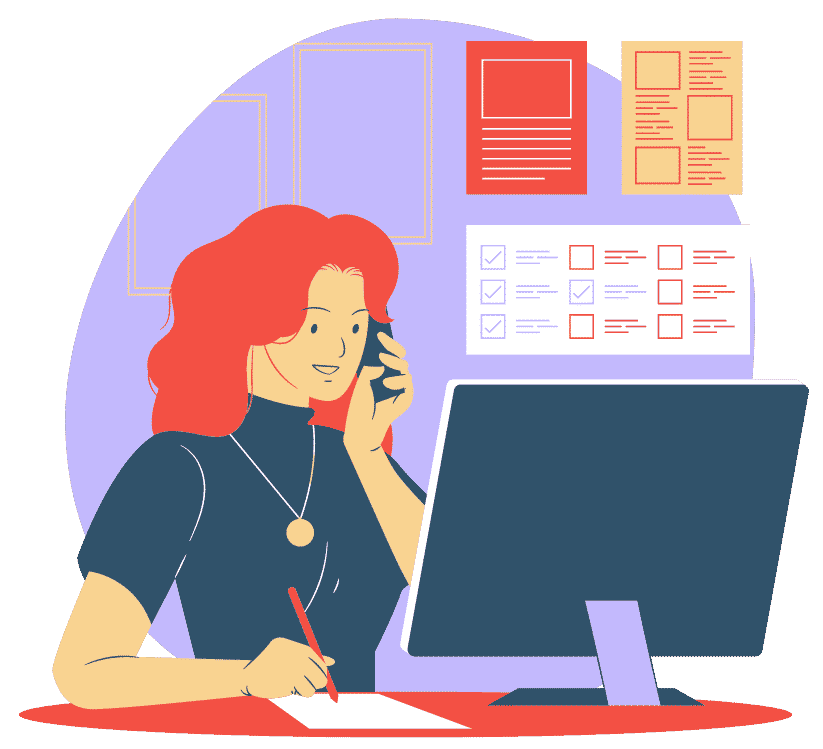 If you decide to start the process to acquire a property in Portugal, you will need to gather some documents, such as:
Let's say you want to buy an apartment without any assistance, what can go wrong in this case?
First, you will certainly be in a vulnerable position, specially if you're not in Portugal. That's because your interests (as a buyer) won't be represented by a lawyer.
So, there are some legal procedures that should be held before the transaction in concluded to protect the buyer, and only a truly representative can make sure that the transaction is secure.
A bad transaction can lead to the cancellation of acquisition (that leads to even more expenses), the need to pay for the property's debts, and the list goes on.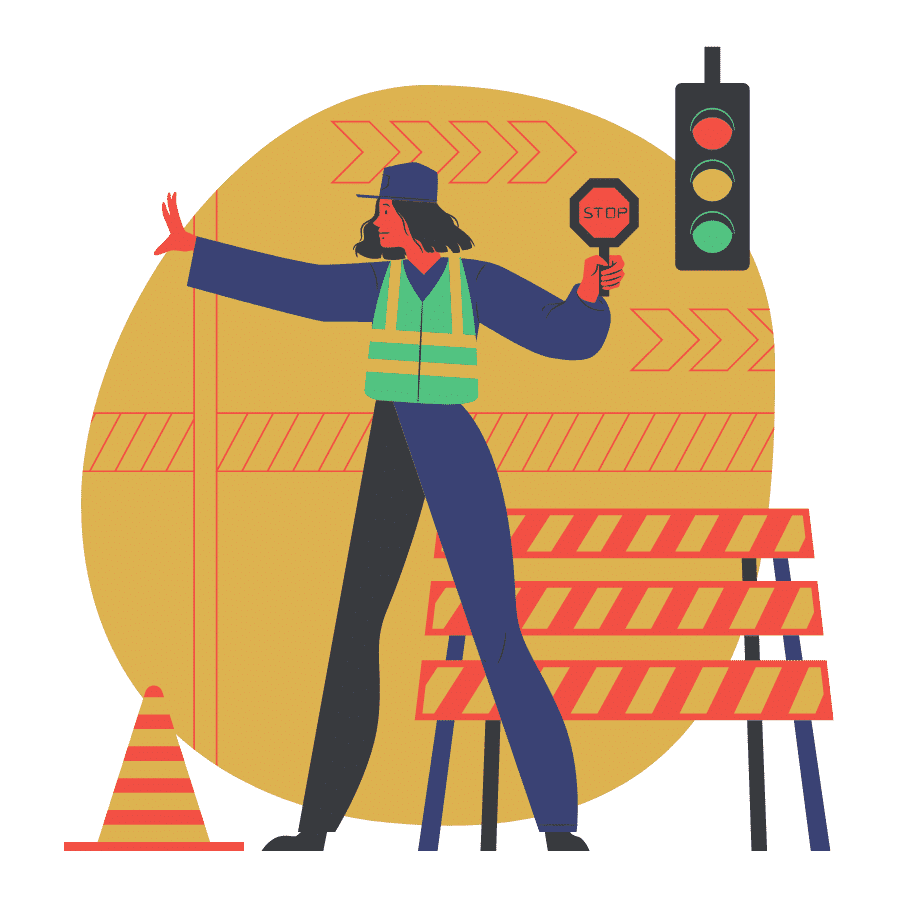 Here's an overview of the most expensive and cheapest places to rent a property in Portugal; are you ready to pick your favorite?