Frequently Asked Questions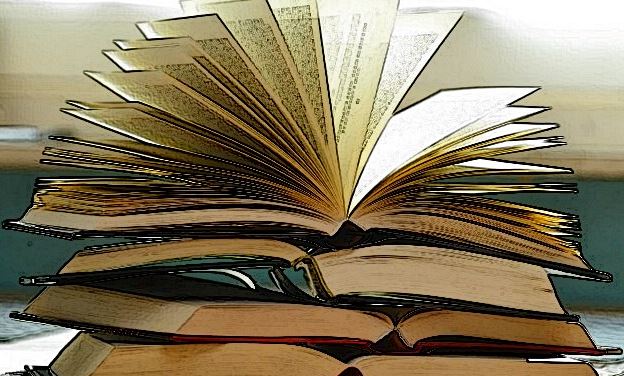 Do you have any question?
Welcome to the Viv Europe FAQ page.
We have put together the most common questions related to the procedures to live in Portugal.
Please choose below the topic that you're looking for information. If you don't find your answer, please let us know.
Our main goal is that you have all the necessary information so that you can feel safe to start your procedure.