The Prime Minister of Portugal, Antonio Costa, announced that on October 1, Portugal enters the third and final phase of the reopening since the confinements of Covid-19.
This means that strict restrictions will no longer be valid. Restaurants will be able to operate without limits on hours and capacity, and bars and clubs will be able to open again. Concerts and wedding parties can also take place at will.
It is a great advance for Portugal, which until recently had the use of masks on public roads mandatory.
High spirits in the deconfinement in Portugal
After the country has reached the target of 85% of the resident population being vaccinated, Portugal is able, according to Costa, to move forward with the deconfinement plans.
The news came at a government press conference following a Council of Ministers meeting about Covid-19 in Portugal on 23 September. Spirits are high, and the Portuguese are very optimistic about the future.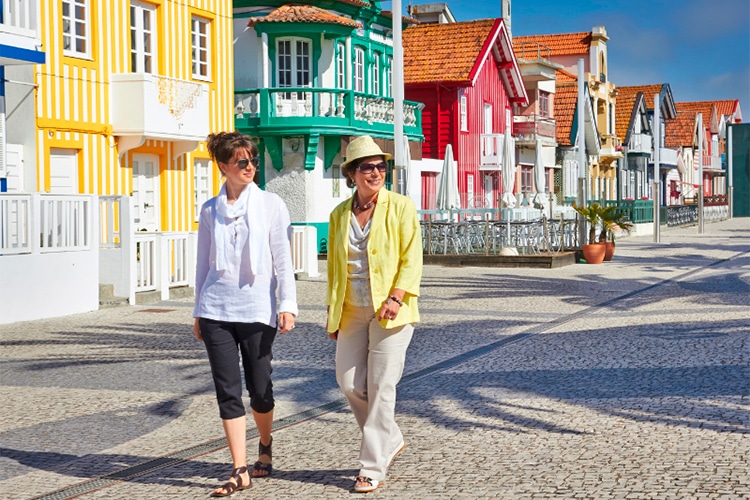 The country will be able to return to normality, as Costa said, thanks to its first place in the world index of complete vaccination against the coronavirus.
What changes now?
With the end of the State of Contingency and the beginning of the Alert Situation, Portugal has new rules regarding the control of the pandemic. Such as:
Bars and clubs may reopen
To enter, customers must present the COVID digital certificate. Inside the establishments, it will not be necessary to wear a face mask.
From October, there will also be an end to the limitation on the sale and consumption of alcohol at night.
Changes in schools
The new rule is that children will no longer need to wear face masks during school recess. Portugal's Directorate-General of Health is still expected to draw new rules regarding educational establishments.
Celebrations, malls and concerts
In addition to the deconfinement rules, weddings and baptisms, commerce and cultural shows will no longer have capacity limits.
Workplaces after deconfinement
Among the new measures, teleworking in Portugal will no longer be recommended by the government. This will be up to each company to choose.
In-person workplaces with more than 150 employees will no longer need to offer Covid-19 testing.
No limitations for restaurants, hotels and gyms
It will no longer be necessary to wear a face mask inside establishments such as restaurants, gyms, tourist establishments, museums, hotels, and local markets smaller than 400m².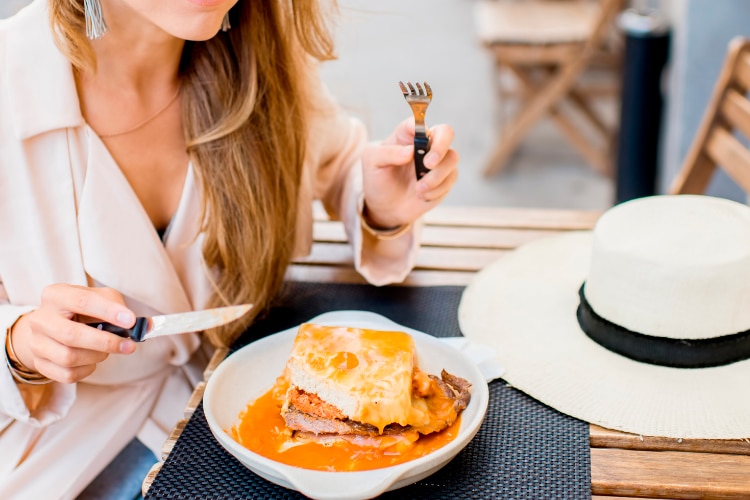 Furthermore, it will not be necessary to present the certificate or negative test. There's also no longer a maximum capacity or closing time.
Do I still need a COVID digital certificate?
Yes, in some specific situations only. For example:
Travel by air or sea
Visits to homes and health facilities
Large cultural, sporting or corporate events
Bars and clubs
Can I stop wearing a mask?
Not totally. The Portuguese government no longer requires the use of masks in the streets and, as of October, in most establishments. But there are still some exceptions. You must still wear a face mask in these cases:
Public transport
Nursing homes and hospitals
Concert halls, events and movie theaters
Lojas de Cidadão
Schools (except during breaks)
Malls and commerce that are bigger than 400m²
Want to know what's up in Portugal?
The deconfinement in Portugal is good news, and we are, as the Portuguese, hopeful for a better tomorrow.
We hope you enjoy getting to know Portugal in advance with us and our community. Join our Facebook group All About Portugal For Expats to connect with other expatriates interested in Portugal and share experiences.
If you need any help with your relocation process to Portugal, count on Viv Europe's professionals to guide you. Let's make your Portugal project a reality.