Filing your taxes in Portugal is now easier than ever.
With the assistance of our accountants, your life in Portugal will be easier from now on.
Our expert accounting team is here to assist you, ensuring your finances are well-organized and hassle-free.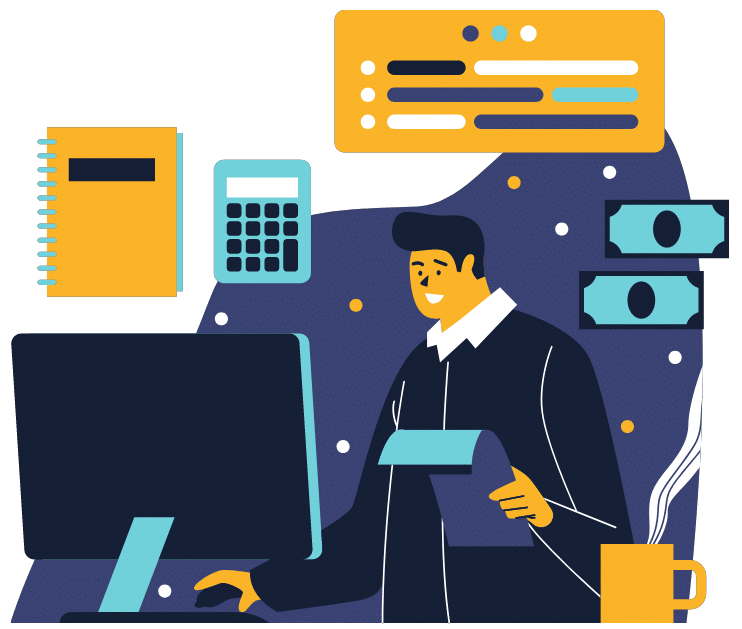 Once you obtain Portuguese residency, adhering to the country's tax regulations becomes crucial. To steer clear of expensive penalties resulting from any errors in fulfilling your tax obligations, you can confidently turn to the experienced accountants at Viv Europe.
Viv Europe can provide a wide range of activities and services related to financial management and reporting, such as those related to: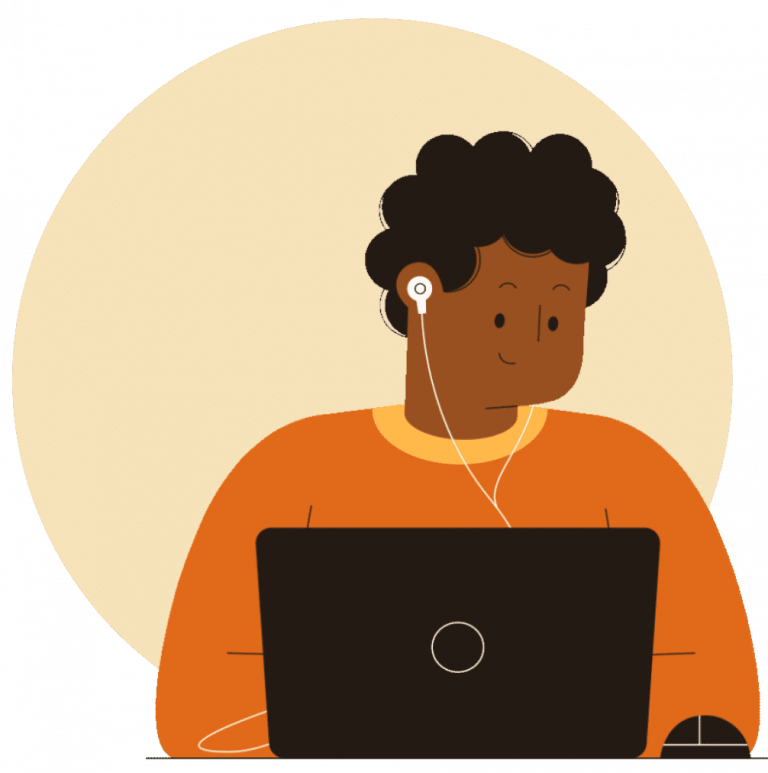 Appoint an Accountant
Viv Europe will appoint an accountant for you, and this professional will be your point of contact during the entire process.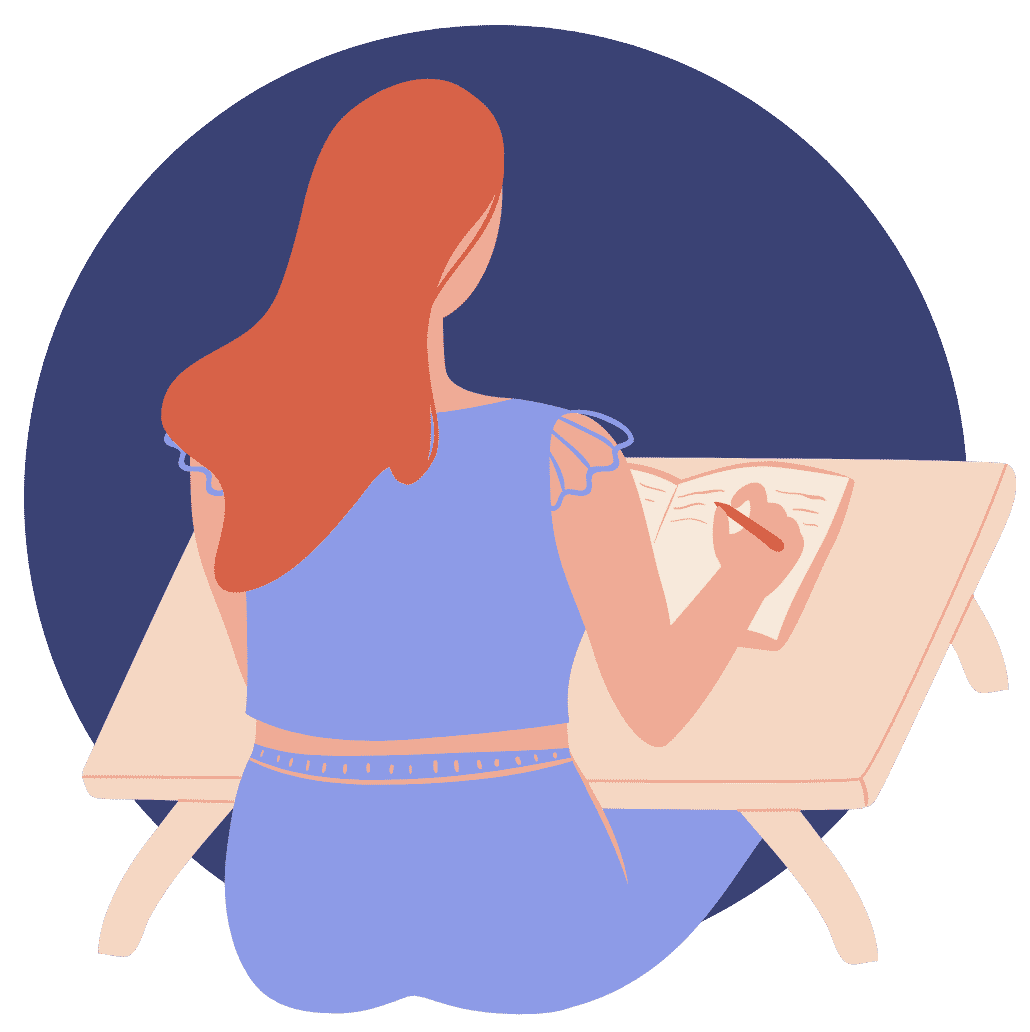 Information Exchange
The accountant will require some specific documents and information to best provide the sevices in Portugal.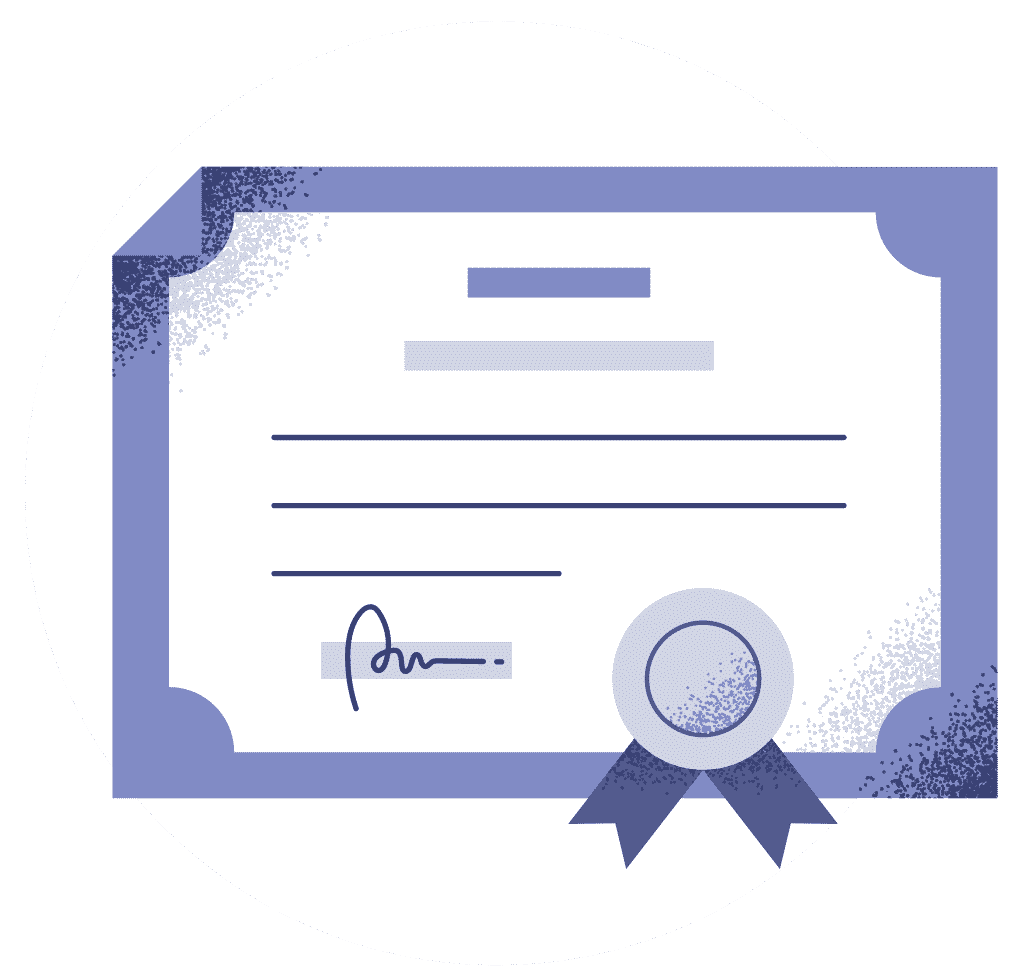 Strategy
Based on the available documents and information at our disposal, Viv Europe will offer valuable suggestions to optimize the allocation of your goods, ensuring an efficient approach to fulfilling your tax obligations.
The Non-Habitual Resident Regime
Some benefits of the Portuguese Non-Habitual Resident (NHR) regime are:
Tax Reductions: Some types of income, like certain foreign pensions and dividends, may have a 10% flat rate from Portuguese taxation.
Income from High-Value Professions: Professionals in certain high-value industries (e.g., technology, finance, and research) can benefit from a reduced tax rate of 20% on employment income.
No Wealth or Gift Tax: Portugal does not impose wealth or gift taxes, making it attractive for those with substantial assets or inheritances.
No Double Taxation for Qualifying Countries: If there's a tax treaty between Portugal and your home country, the NHR regime can help you avoid double taxation on specific types of income.
Family Benefits: Spouses and dependent children may also enjoy the benefits of the NHR regime, potentially leading to overall reduced family tax liabilities.
Long Duration of Benefit: The NHR regime offers tax benefits for a consecutive period of 10 years, providing a stable tax environment for a significant period.
Flexible Residency Requirements: NHR status doesn't require full-time residency, making it appealing for individuals who want to split their time between Portugal and other countries.
Estate Planning Advantages: The absence of wealth and gift taxes, along with potential inheritance tax exemptions, can provide advantageous options for estate planning.
Remember that individual financial situations and tax regulations can vary, so it's important to consult with a professional advisor before making any decisions related to the Portuguese NHR regime.
Through Viv Europe, you will receive personalized guidance from a dedicated expert throughout the entirety of your journey.
A genuine individual will be by your side, ensuring that your process undergoes a thorough analysis by an experienced professional who is dedicated to crafting the most robust documentation possible.
If you're planning to expand your business here, here's what you need to know about corporate tax in Portugal beforehand!