Portuguese Golden Visa: the investors favorite
If you want to become an European resident but can't stay in Portugal for longer than 6 months/year, the Golden Visa is right for you.
The Golden Visa can grant you the Portuguese Residence Permit and also the European passport.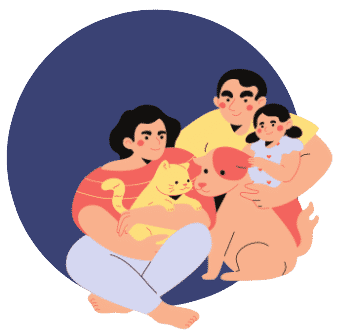 With the Portuguese Golden Visa, you can: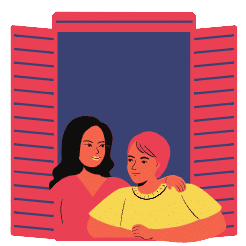 Real Estate
Investing in the Portuguese real estate market is one of the most common ways to obtain a Golden Visa. The investment can vary between €500k, €350k or €280k.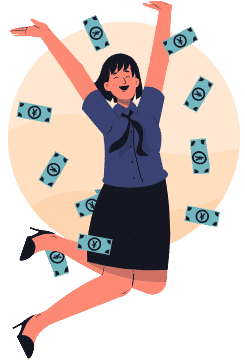 Portuguese funds
Portuguese funds can be a good way to apply for the Golden Visa, as you can receive interests from the chosen fund and become a Portuguese resident.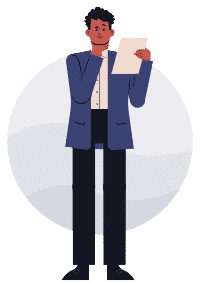 Create jobs
You can create 10 jobs or invest 350k€ and create 5 jobs to be eligible to apply for the Golden Visa. Other than having your European free-pass you can profit from your business.
For more information about the following topics related to the Golden Visa, check our articles.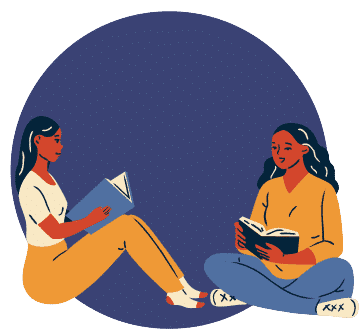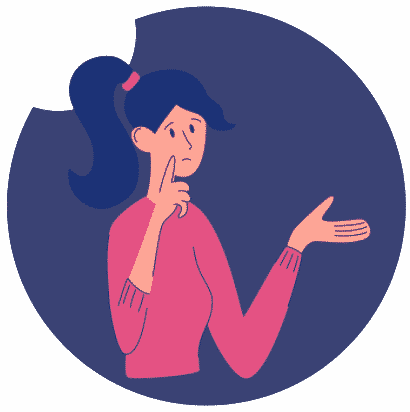 Hiring our assistance for your Golden Visa application can help you go through this process without any struggle. That because:
Living in the capital can be challenging. Check out how buying a house in Oeiras can elevate the lifestyle you'd look for elsewhere.