The Passive Income Visa to Portugal
Applying for the D7 Visa is the best way to become a resident in Portugal if you have passive income.
Remember that you will also be able to work over there and also develop a business, if that's your desire.
Among the many types of Residence Visas aimed to move to Portugal, the D7 Visa is the most popular one.
Applying for the D7 visa can be as simple as it sounds, provided you have the right documents.
The key point here is to have passive income, which can be related to: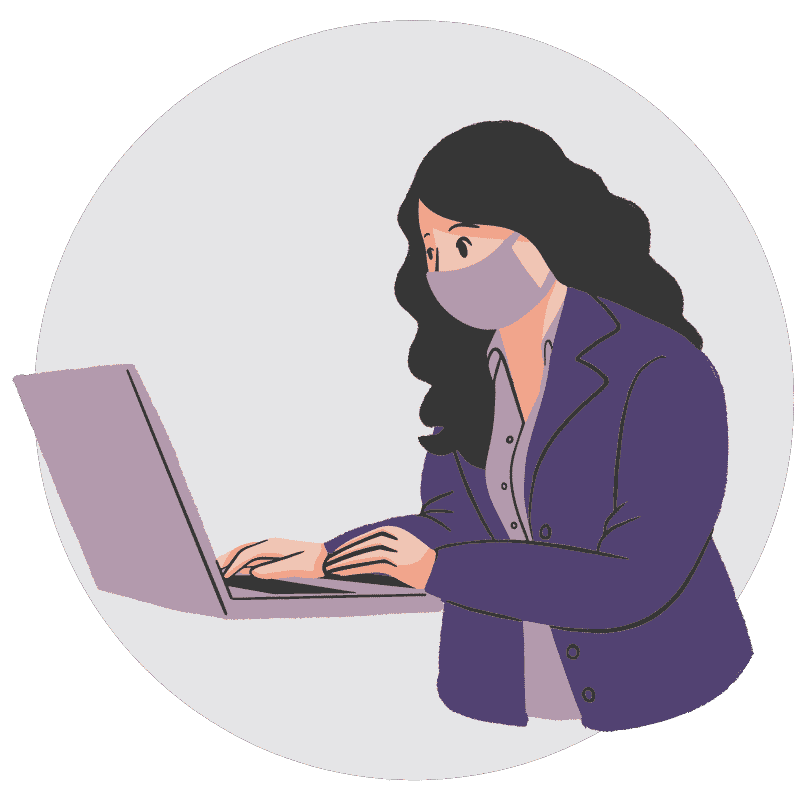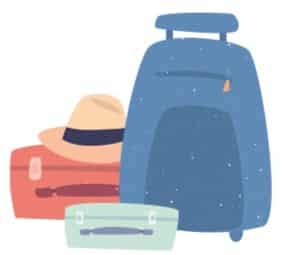 Movement
Free entry and circulation in the Schengen Space, comprising 26 European countries.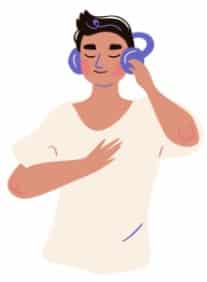 Live
Live in Portugal during the Temporary Residence Permit period (that can reach 5 years)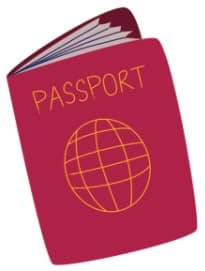 Citizenship
Apply for the Permanent Permit or Portugal Citizenship after 5 years residing in Portugal.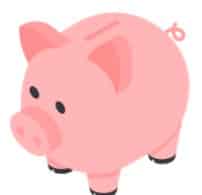 Tax
Apply for the Non-Habitual Resident regime in Portugal and benefit from a special tax regime.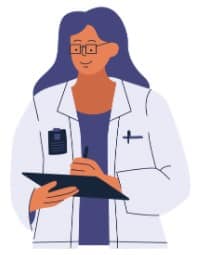 Health
Use Portugal's Public Healthcare, study in Portuguese institutions, work or develop a business locally.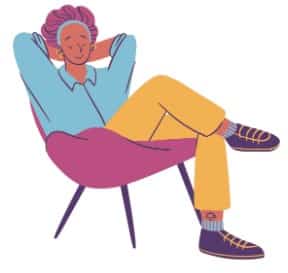 Safety
Live in the 4th safest country in the world.
For a successful D7 Visa application you must convince Portugal that your financial situation is good enough to live in this country without having to struggle financially.
Therefore, in addition to the financial statements, another very important document is your Letter of Intent.
Proving that you have a substantial income, accommodation in Portugal, a robust Letter of Intent along with other documents such as Criminal Record, International Travel Insurance are a key points to obtain your D7 Visa for Portugal.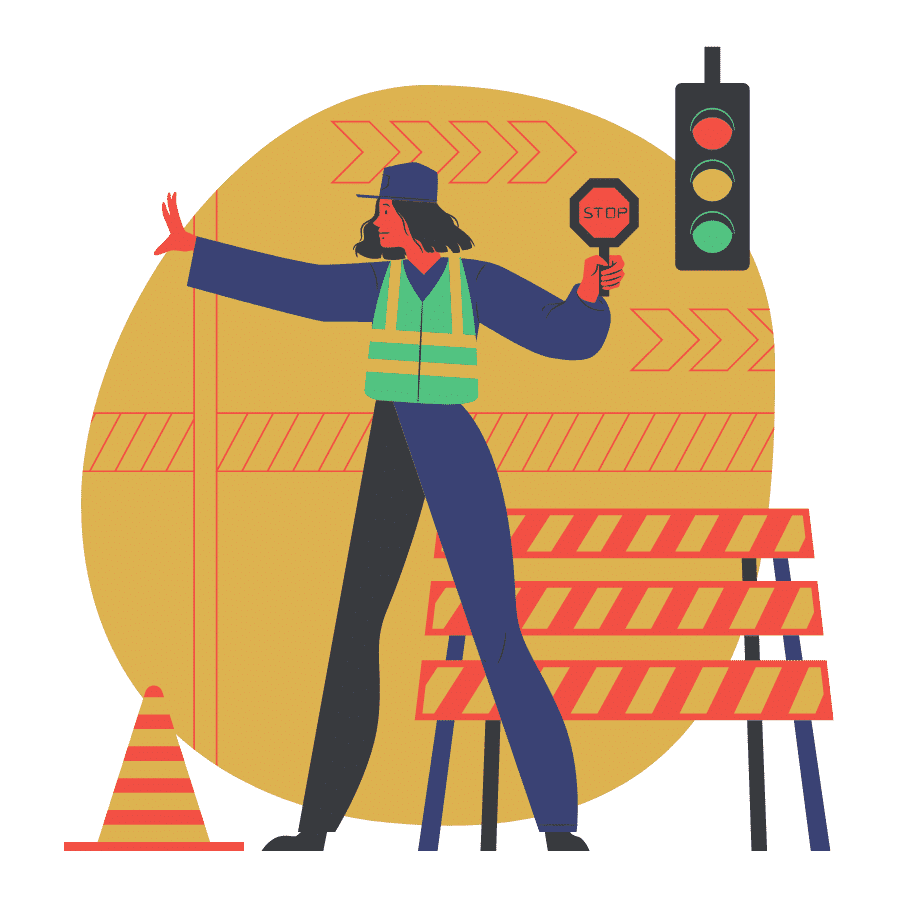 There's nothing harder than picking your forever home among the top 10 best places to retire in Europe. Let's guide you!