Moving to Portugal doesn't need to be a hassle. Let's remove the complexity and the difficulties most people find in this process.
Let Viv Europe take care of all activities related to your relocation to Portugal.
Before starting the process, you need to make sure you're eligible for a Portuguese visa that leads to residency.
If you don't know which visa to apply for, you can book a free meeting with our team by clicking here.
Below you can find some of the most popular options: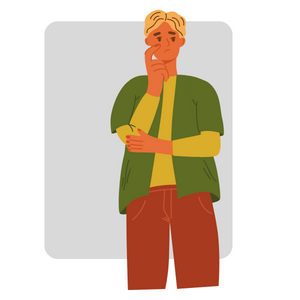 D2 Visa for entrepreneurs
The D2 business visa in Portugal is designed for entrepreneurs and investors who wish to establish or develop a business in the country.
To qualify for this visa, applicants are required to present a viable business plan that outlines their proposed venture's objectives, feasibility, and potential economic impact on Portugal.
D3 Visa for highly-skilled professionals
The D3 visa in Portugal is designed for highly skilled professionals seeking to work in the country.
To qualify for this visa, applicants typically need to have a confirmed job offer in Portugal and possess specialized skills or qualifications in fields such as technology, science, or academia.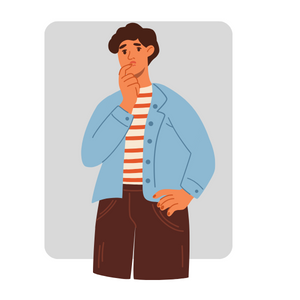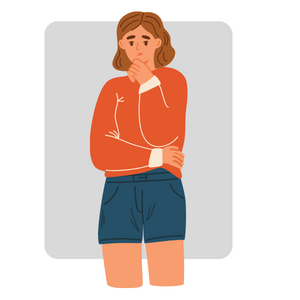 D7 Visa for passive income holders
The D7 visa in Portugal is a residency option for individuals or families with a consistent source of passive income, such as pensions, investments, or rental income, who want to live in Portugal.
To qualify for the D7 visa, applicants must demonstrate that they have sufficient funds to support themselves and their dependents while residing in Portugal, without the need for employment in the country.
D8 Visa for digital nomads
The D8 visa, also known as the Digital Nomad Visa for Portugal, is designed for remote workers and freelancers who earn their income predominantly through online platforms or international sources.
To be eligible for the D8 visa, applicants must show that they have a stable and sufficient income from their remote work or freelance activities to support themselves while living in Portugal, without needing to seek employment locally.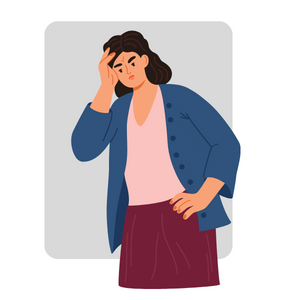 Access Client Portal
Viv Europe offers its clients exclusive access to a personalized Client Portal. This portal is a comprehensive resource where clients can effortlessly access up-to-date information about their processes, manage document uploads and downloads, follow detailed step-by-step guides, stay informed with the latest news, and much more.
NIF Account
To initiate our services, we begin by securing a Portuguese tax number (NIF) for our clients. This procedure is entirely online, ensuring a smooth and convenient experience, and is typically completed within one week.
Bank Account
We now embark on establishing your bank account with a Portuguese bank. Our team will facilitate this process through our banking partners, ensuring top-notch assistance. Our goal is to have your bank account set up within a month, providing you with a seamless and efficient experience.
Documents Review
At this stage, we meticulously review all client documents, including financial statements, letters of intent, criminal records certificates, and travel insurance. Our focus is to ensure that each document strictly adheres to Portuguese regulations, guaranteeing compliance and peace of mind for our clients.
Accommodation
We have now arrived at a crucial phase of the process. Collaboratively, we'll focus on securing a rental agreement or acquiring property in Portugal. Given the dynamics of the Portuguese real estate market, it's essential that we work closely together to successfully complete this step in a timely manner, ensuring everything is in place well before your visa application date.
Visa Application
With all documents meticulously prepared and in order, we now progress to the visa application stage. Our team will guide you through this process, aiming to make your visa application as streamlined and stress-free as possible. Once the application is submitted, the next step is to await the decision on your visa.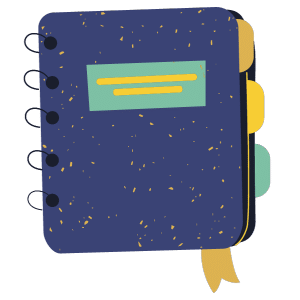 Applying for a visa means gathering a set of documents to be presented at the Embassy, Consulate, or agency.
Below you can find the most relevant documents when applying for a Portuguese residency-type of visa:
Viv Europe will help you collecting all of the required documents, any missing document can lead to a visa denial.
Becoming a resident of Portugal offers numerous advantages, including: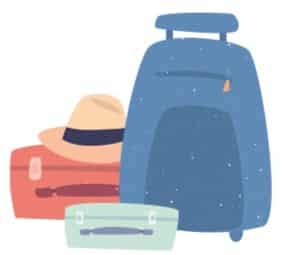 Movement
Free entry and circulation in the Schengen Space, comprising 26 European countries.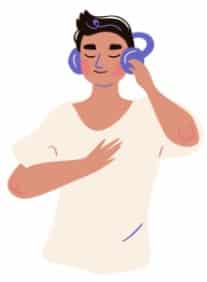 Reside
Live in Portugal during the Temporary Residence Permit period (that can reach 5 years)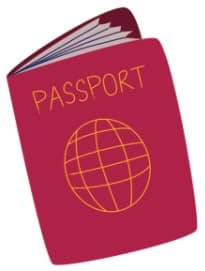 Citizenship
Apply for the Permanent Permit or Portugal Citizenship after 5 years residing in Portugal.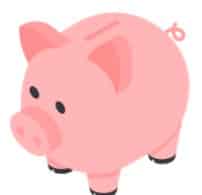 Tax
Apply for the Non-Habitual Resident regime in Portugal and benefit from a special tax regime.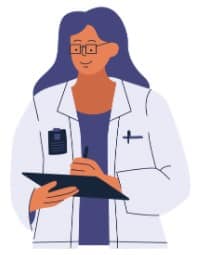 Health
Use Portugal's Public Healthcare, study in Portuguese institutions, work or develop a business locally.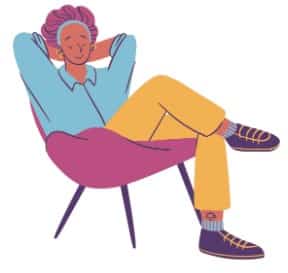 Safety
Live in the 4th safest country in the world.
Why should you consider hiring Viv Europe's services?
You won't have to juggle multiple companies to manage various aspects of your relocation process. With Viv Europe, you can entrust us with obtaining your Portuguese Tax Number, setting up your Portuguese bank account, assisting in finding and renting a property in Portugal, providing recommendations for insurance, and handling every small detail related to your move.
Viv Europe commenced its operations in Portugal four years ago and has since established itself as a prominent relocation company. This growth can be attributed to the company's unwavering commitment to providing exceptional attention and care to each of its clients.
Over than 96% success rate
This fantastic success rate is a result of the following measures: Client-Centric approach; Expertise and Experience; Thorough Planning; Local Insights; Strong Partnerships; Clear Communication; Quality Assurance; Continuous Improvement; and Client Feedback.
Professionals placed in all Portugal regions
Our professional network covers all of Portugal, providing localized support in areas like Lisbon, the Algarve, and Porto. We offer region-specific insights and tailored assistance to ensure a smooth transition for clients relocating anywhere in Portugal.
Viv Europe's commitment to client satisfaction is evident in our unique money-back policy, which ensures payment only for successful milestones in the relocation process. This approach, emphasizing trust and results, offers a safeguard for your investment if milestones aren't met, providing assurance and peace of mind. Our focus is on exceeding expectations with your satisfaction as our top priority.
More than just assistance
Viv Europe's motto, "More than just assistance," reflects our approach of offering comprehensive services beyond basic relocation logistics. We provide insights into Portugal's context and investment opportunities, helping clients make informed financial decisions. Our commitment extends beyond service completion, as we aim to build lasting, supportive relationships and maintain connections post-relocation. We are dedicated to being a trusted partner, enriching your journey in Portugal with enduring benefits and connections.
In the often confusing world of retirement planning, picking the right investment options for retirees is essential. Here are the top 5!