Last Updated on May 4, 2022 by Letícia Melo
Looking forward to investing in Portugal? Experts from around the world point to the country as a land of opportunity. But what types of investments in Portugal are on the rise? Which ones are more profitable with less risk?
Take a look at our tips for investing well in Portugal from the point of view of analysts and expats. Follow up.
3 types of investments in Portugal
Portugal is vogue. The southern European country overcame the 2008 crisis, stabilized, and is increasingly attractive. Everybody wants to go to Portugal and anybody who is somebody wants to invest here.
In this article, we will analyze some investment opportunities in Portugal that are not associated with granting a visa, but with the capital return itself. According to experts, the best types of investments in Portugal are as follows:
Real estate investment
Capital investment
Investment in a tecnology related business
Of course, a good investment must be accompanied by caution and knowledge of the market. Therefore, follow the article to learn more about each of the types of investments in Portugal.
Investment in Real Estate
When investing capital, specifically in a foreign country, many questions may arise about how to gain access to the country's main opportunities.
Go for the real estate or develop a company?
Real estate investments are certainly the most popular choice among foreigners in Portugal.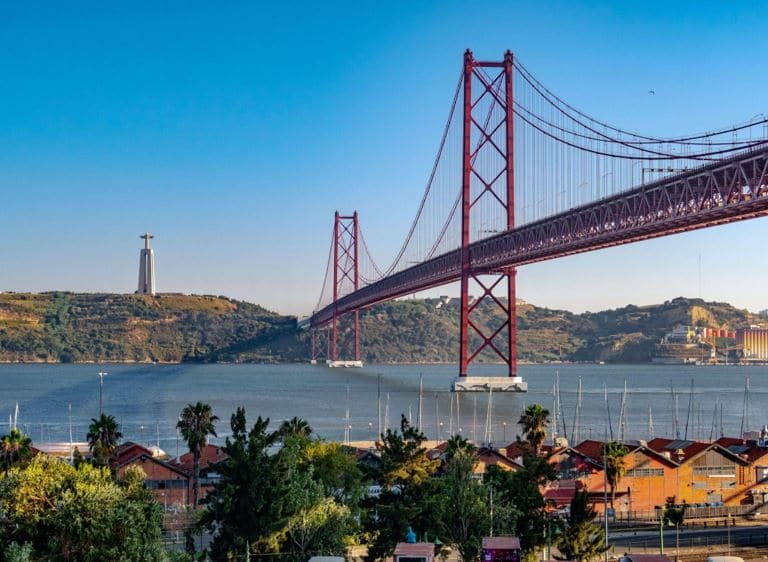 Then, the investor will have to purchase a property in Portugal to be able to lease or wait for its valuation. There is a timeframe that must be respected.
Why invest in real estate in Portugal
When it comes to rental activities:
Low cost: In Portugal, condominium fees are very cheap or non-existent in most buildings.
Variety of use: Possibility to rent properties through online rental services such as Airbnb and Booking has become the practice in many cities.
Tax: Portugal allows the use of the simplified system (presumed profit) for the payment of income tax from short-term rentals.
Economy: Stable economy and support from the European Community.
When it comes to real estate valuation:
Demand: Due to the arrival of people from all over the world (including investors), the number of properties available is much smaller than that of those who want to buy.
Cities development: with cities growing due to the arrival of new companies, the construction of shopping malls, etc., the price of real estate will increase at the same level.
Therefore investing in real estate in Portugal seems more profitable and of great benefit, if it's well-planned.
According to Fipezap, Portugal has the best return rate for residential rentals per year. That's ahead of Denmark, Cyprus, Brasil, Belgium, and Luxembourg.
If you want to check everything you need to buy a property in Portugal, read our article Complete Guide to the Real Estate market in Portugal.
Capital investment
Besides the Real Estate investments, we have the bank investment.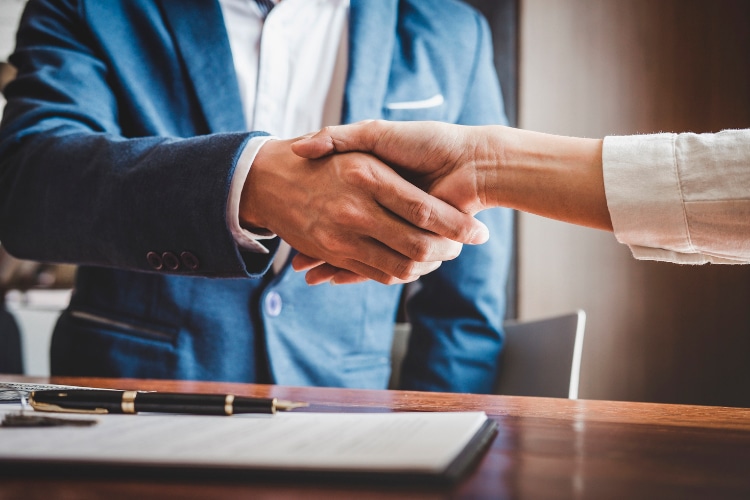 How much can you profit by investing in a fund managed by the bank?
Portugal is known for its low-interest rate, which favors those who want to take out a bank loan.
On the other hand, if you "lend" (invest) your money to the bank, the return will not be great compared to other European banks.
If investing in a bank doesn't seem profitable, we can't say the same about private funds. Mainly real estate, and why is that?
As these assets are associated with the development of the real estate market (the buying and selling of properties), and considering that, despite the COVID crisis, these transactions continue occurring on a regular basis, this type of investment can be rewarding.
"The funds can present an average return of 2.8% (0.6% in 3 years). The income accumulated in these funds, also called capitalization, is included in the value of the unit, increasing its value."

As reported on

Jornal de Negócios
As an example, Imopoupança, a real estate fund, managed by BPI, had an average return of 7.2% per year.
Technology related business investment
Portugal is one of the European countries that has been gaining notoriety for the way it is creating policies aimed to attract companies from the technological field.
In this sense, Portugal has developed some technological hubs, mainly in the Lisbon area, to attract companies from all over the world.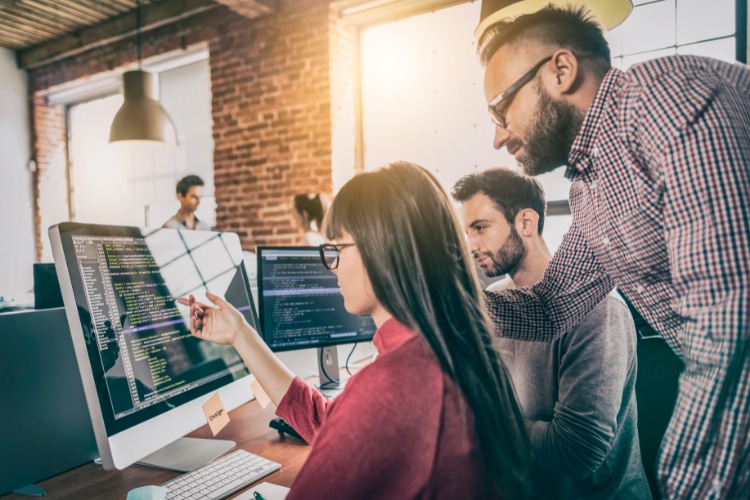 Besides that, many incubators are currently operating in Portugal and, therefore, receiving and developing Startups aimed to be the next tech big thing in Portugal.
That is why Portugal came to create a new type of visa, the Startup Visa, which aims to attract promising Startup companies to develop in Portugal and, thus, in the medium term, generate benefits for this country.
Expenses to consider with a business in Portugal
There are, certainly, costs associated with the development of a company in Portugal, such as:
Employees
Acquisition of raw material
Logistics
Acquisition or lease of property
Hiring an accounting service
Payment of registration fees
Purchase of machinery
Marketing activities
Despite that, this country can become a golden field for entrepreneurs. Especially taking into account that Portugal still has many business opportunities for investors to explore. Such as the mentioned tech field, but also many services-based activities like transportation and international food and delivery.
Why is Portugal attracting so many expats?
As we have discussed before, expats from all over the world who are looking to settle in a European country consider Portugal as one of the best options.
The reasons are many, among them:
Idyllic climate
Delicious cuisine
High-quality standard of living
Low-cost living
Mesmerizing landscapes
Beautiful beaches
In addition to all the fascinating attractions, Portugal is known as a new pole for startups. It is becoming a star for business-makers worldwide.
That is why entrepreneurs and businesspeople seek to invest more closely in Portugal than in other European countries.
Extra benefits of investing in the country
To start a business or invest in Portugal, you don't even need to have a residency in Portugal. That's because the Tax Registration Number (NIF) can be obtained remotely.
Even though, if possible, we highly suggest obtaining the Portugal resident permit through a visa procedure. After all, it comes with benefits, such as:
Freedom to travel throughout the EU countries
The facilities related to running a business, work, and study in any of the EU country
Access to education and healthcare throughout the EU
Attractive tax regime for residents
Even if you're not eligible to apply for a visa, there is always the possibility of acquiring the resident permit through the Golden Visa procedure.
Bottom line
There are, in fact, many areas to invest in Portugal, especially if we take into account the strength of doing business in the whole European Union.
Real estate, capital, and business are just some of the ways to generate money in Portugal.
We should remember that Portugal was, not so long ago, a country dedicated mainly to agriculture, livestock and fishing.
With the financial assistance of the European Union, Portugal took the opportunity to develop its structure to be one of the most important technological fields in Europe, mainly in the Lisbon area.
If you want to know more about Portugal and its opportunities, why not join our Facebook community about Portugal for expats?
We are pretty sure that you will receive important information to get good profits in this place.