People say that ''home is where the heart is''. As an immigrant in Portugal, will you ever feel part of the community?
Moving to a new country, with a different language and traditions sounds quite scary. So what makes people choose Portugal as their new "home sweet home"?
For the last decade, the most western European country has been showing that tourists and immigrants are welcome and valued. Winning Europe's Leading Destination Award four times in a row is quite an achievement!
In the last 6 years, the number of foreign residents in Portugal has increased significantly. Today, in a total population of a bit more than 10 million, more than half a million are immigrants.
But why did people start choosing Portugal and how do the locals see this new (or not so new) reality?
Some factors that make Portugal such a unique place, explain why the Portuguese population is so open to welcoming people to their country. Let's find out more about them.
Tourism – A Valuable Gem
Portugal is a touristic country. Many locals have small, seasonal businesses that rely on tourists to be successful. From typical Portuguese restaurants to endless historical activities or even delicious wine tastings.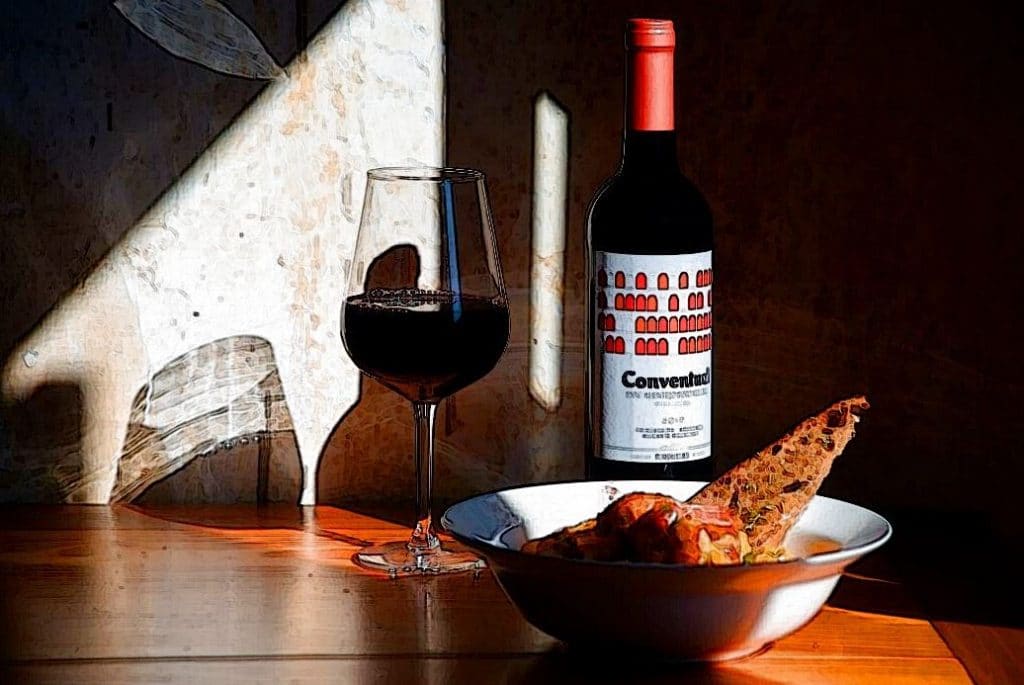 One thing unites all the Portuguese: the pride in showing what we have and how good it is.
If you are ever lacking ideas on where to have lunch, ask a local and you will have a prompt suggestion of a great place to go.
Feeling part of the culture in such a multicultural country isn't hard. All you have to do is: let yourself go and embrace the most typical Portugal has to offer.
Swapping the fancy restaurant with the ''Tasca'' is a unique way to take this experience to a whole new level. And an opportunity to interact with those who have always lived here.
When coming to live in Portugal, you will feel like a tourist for a long time. There is so much to see and so much to try out that you won't want that feeling of discovery to fade. And if you continue searching for more hidden gems, it's a fact: you will always find them.
Language – A barrier that unifies
Everyone knows it: Portuguese is one of the hardest languages in the world. So how can you communicate daily with locals and feel welcome?
It's simple: many people speak English here. And when they don't, they try.
Language can be a barrier to solving situations that involve bureaucracy. And in those cases, nothing better than counting on the help of professionals.
In daily life, locals will be happy to help you, even if the only possible way to communicate is through gestures.
This is one thing the Portuguese love about immigrants: the sense of being useful to you. We love showing that we are useful.
With time, it's possible the language of Fado will conquer your heart.
Historical facts – A Nation of Nomads
Portugal was one of the first nations in the world to venture into the unknown. Famous for the Discoveries, this nation of fishermen and explorers left their home to sail through an endless sea, in search of a bit of new land. They found much more than that.
Portugal has colonized countries from most continents: Brazil, Angola, Mozambique, Guinea-Bissau, Cape Verde, Sao Tome, and Principe, Goa, East Timor, Macau.
Today, the roots and connections formed long ago, still, prevail. This is why the Portuguese are a mix of cultures and races, and why diversity is welcome.
The migratory movements created by Portugal didn't end here. In times of crisis, the Portuguese have always had a tendency to emigrate.
In the '60s, our parents and grandparents migrated to other European countries, and even to America in search of a better life.
Many stayed there and called it "a new forever home".
It's hard to find a Portuguese that has no family living outside. Most of us know a cousin that was born in France, or an aunt that has been living in the USA for 40 years, or a brother that is very happy in Switzerland.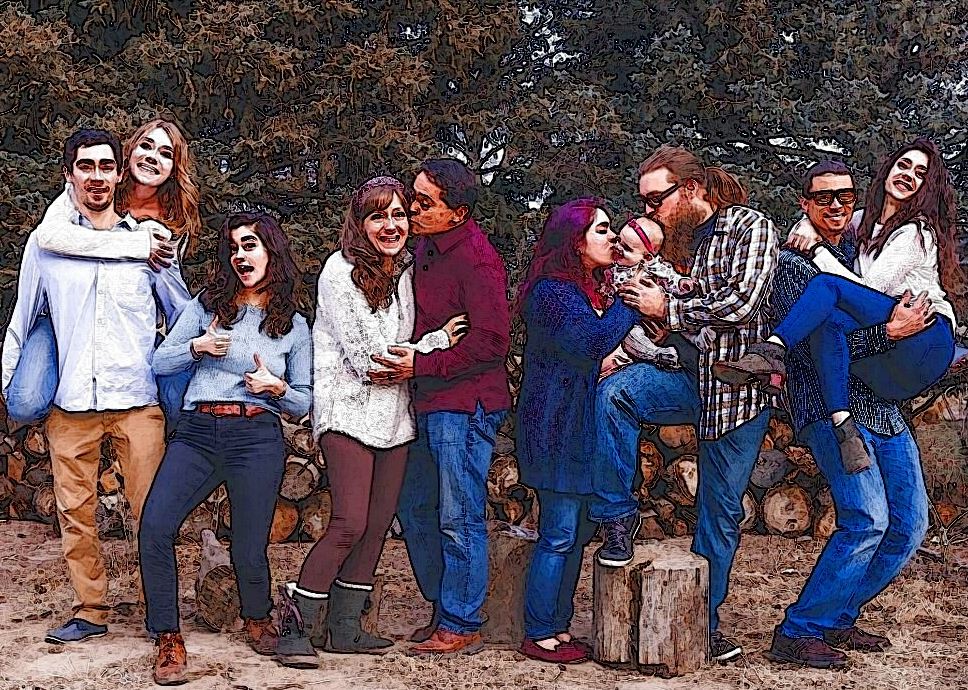 This is happening more often now, with a huge increment of Portuguese emigration in the last 10 years.
With the help of the Erasmus Program, many leave Portugal even before finishing studying. This is the kind of opportunity that has opened doors to the Portuguese. But also to foreigners who, in exchange, chose Portugal as their study place.
Not everyone sees the increment of immigration to Portugal with good eyes, of course. But most feel proud that our little rectangle surrounded by the Atlantic was actually someone's choice to live. We know how unique it is what we have to offer and we don't mind sharing it with those who appreciate it.
The European Silicon Valley
Over the last years, Portugal has been the number 1 choice for great International Companies, Startups, and Technological Hubs to settle.
Web Summit is one example of that: the famous Technology Event has chosen Portugal as its host for the next 10 years.
With more companies moving their headquarters to Portugal, new job opportunities came up. For the locals, and for the foreigners, that now call Portugal their home.
This new reality has improved our economy, not only for tourism but also for long-term income. More rented houses, a rising Real Estate Market, and local businesses in growth. These are all important factors that have been helping Portugal out of its economic crisis.
And we, the Portuguese, thank you for that.
With this said, we know how hard being an immigrant can be and how good it feels to feel welcome.
Does this mean you will be welcome to Portugal?
The obvious answer is: you will not only be welcome, as you will also feel welcome. And, believe us…
When it comes to falling in love with Portugal, there is no way back. Once a home, always a forever home.