Business Visa to Portugal
Portugal can be the best country for your business. Enjoy the favorable Portuguese environment to make your business thrive.
With the D2 Visa you will be able to develop your business and even apply for the Portuguese nationality in five years.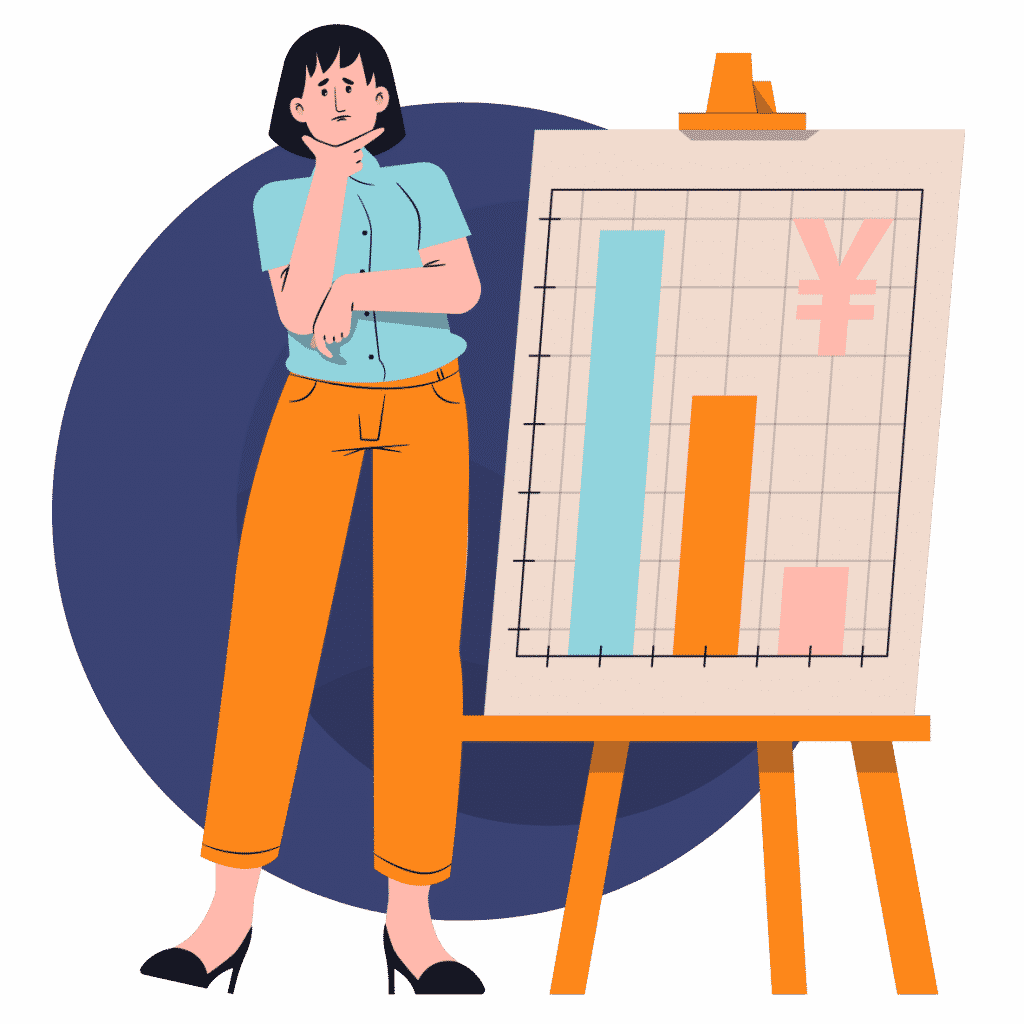 Lately Portugal has become one of the best countries in Europe for those who want to develop a business, and the reasons are many: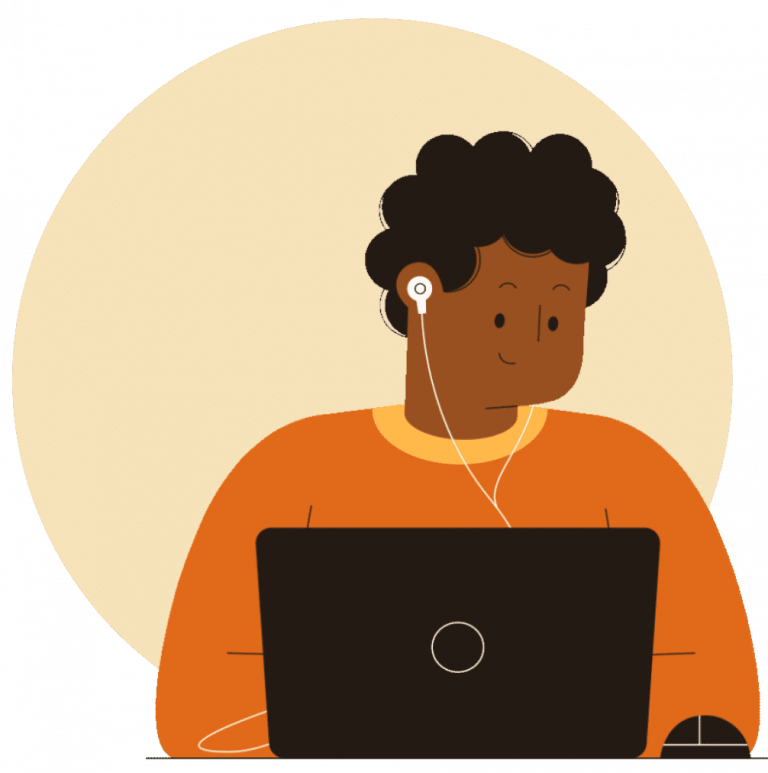 Study the market
Studying the market is mandatory if you decide to develop a business, especially in another country. Regardless of your experience in the industry, a good Marketing Plan will be decisive for your business' success.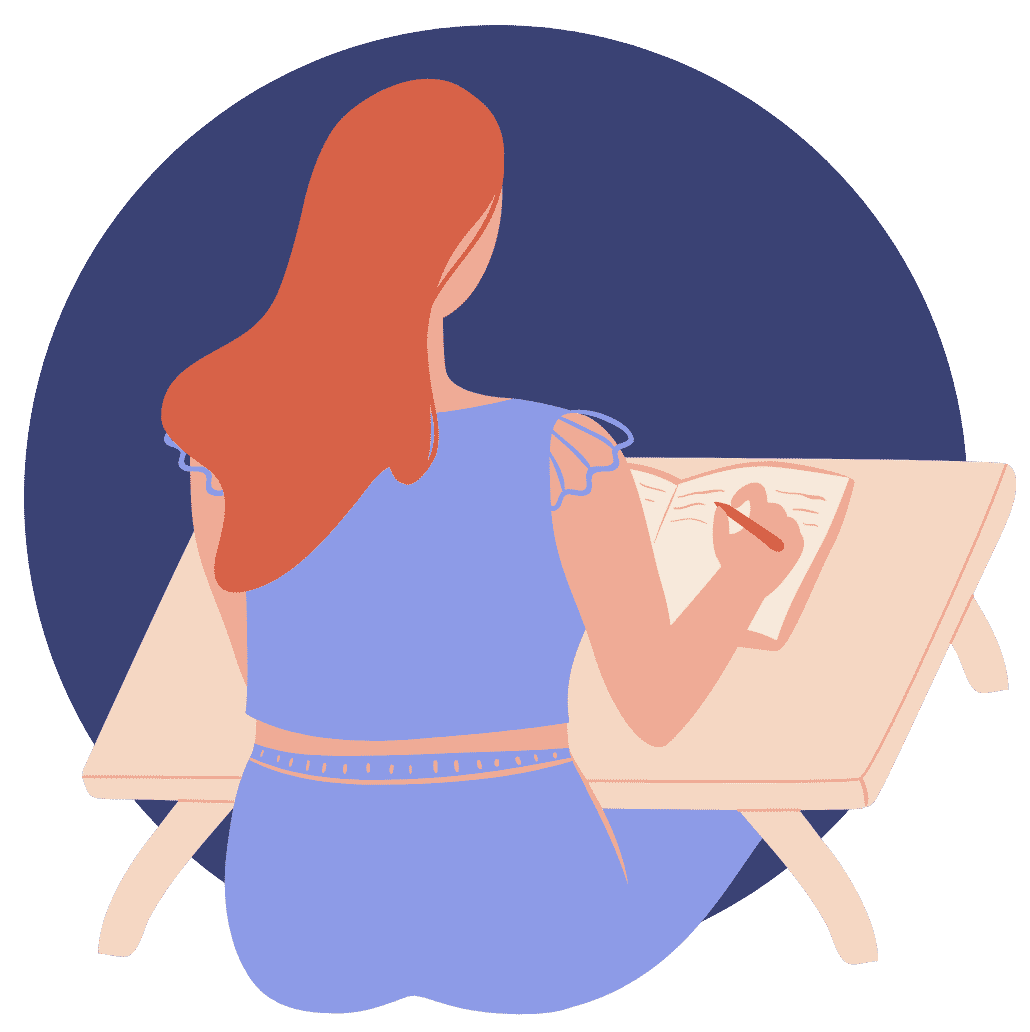 Business strategy
Now that you know the local market, you need to develop your Business Plan. This document will be your guide to putting in place the best strategies for your business thrive.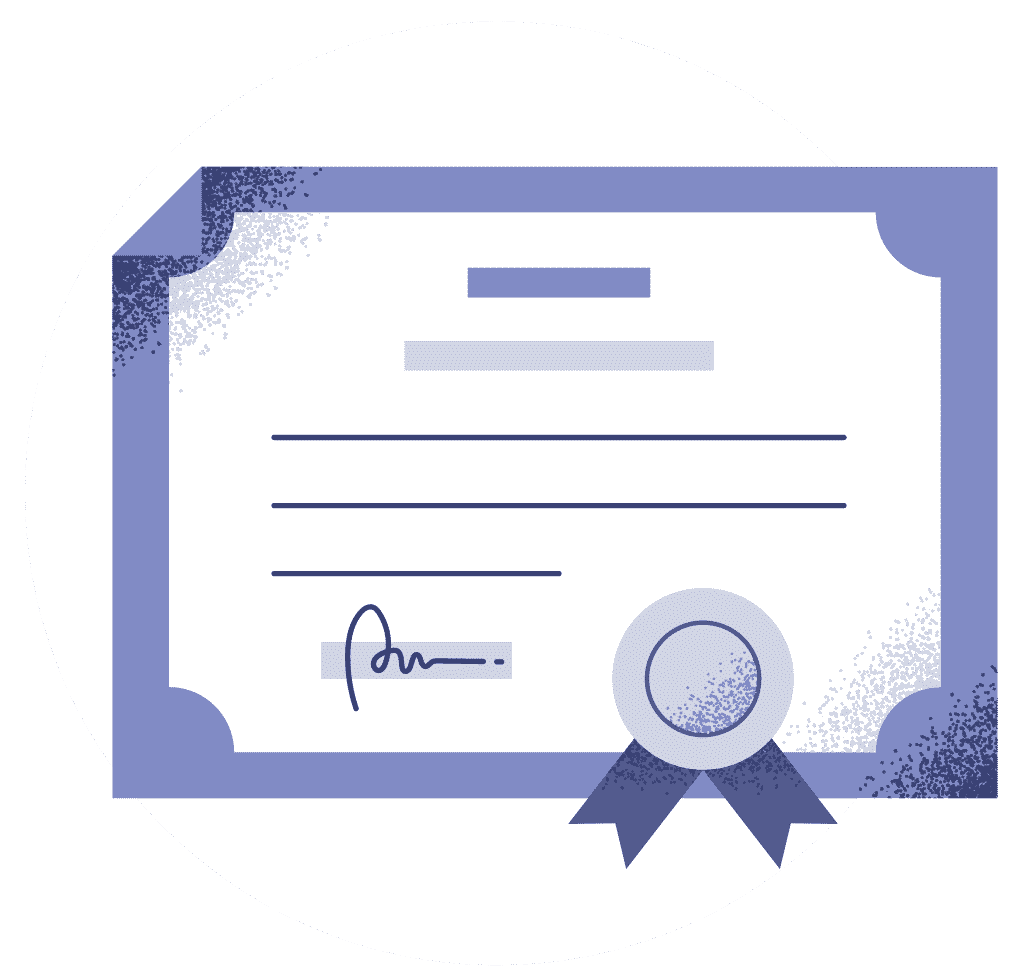 Registries
Now that your Business Plan is created, you need to focus on your company's structure. A good business architecture can make an easier path to your success.
The Portuguese Business Visa may be the best choice for your moving to Portugal.
Just keep in mind that you will need to follow a process to get there, which includes creating: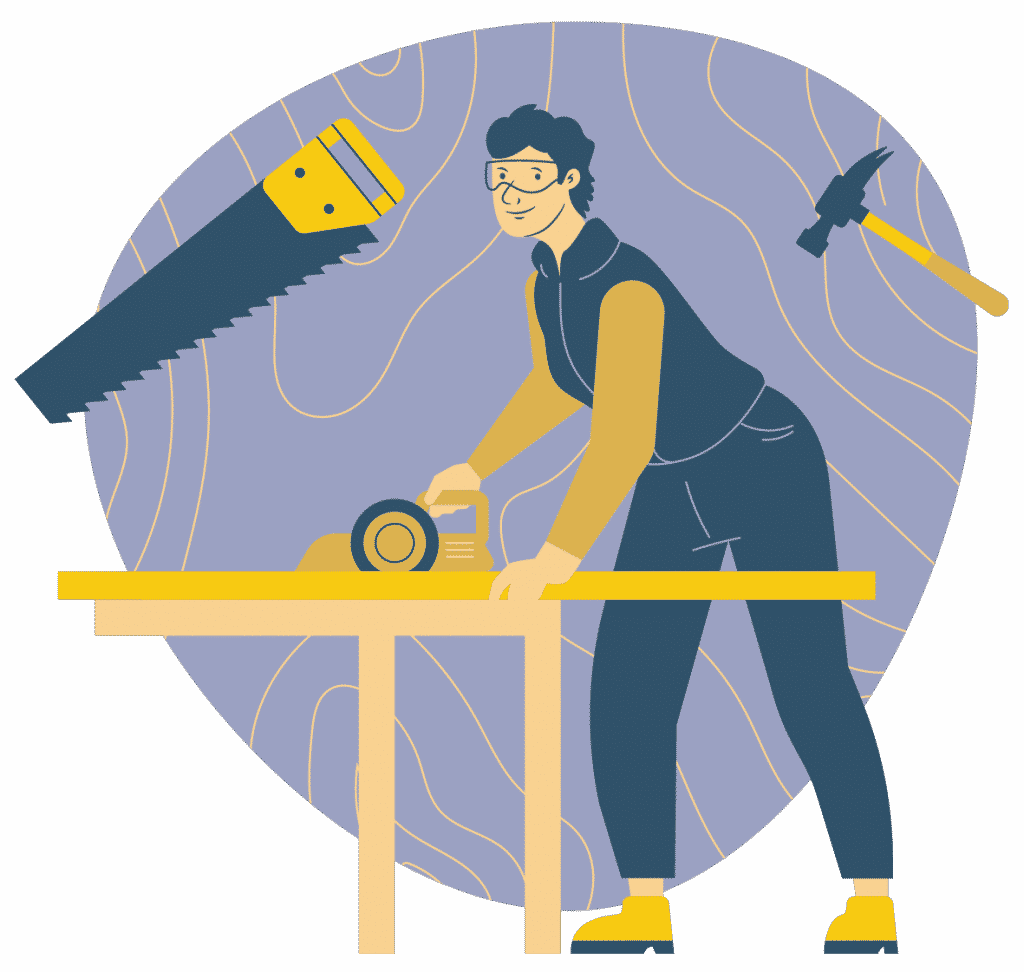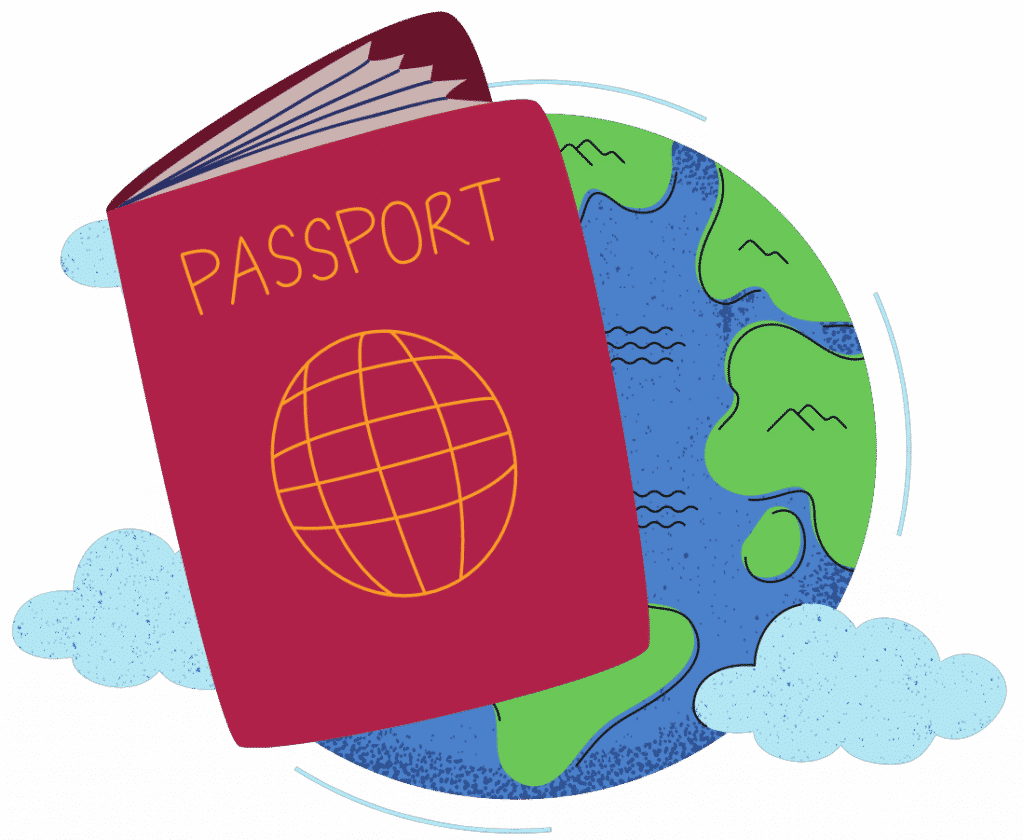 Applying for a D2 business visa can be very rewarding as you will be able to enjoy the following conditions:
Through Viv Europe, you will receive personalized guidance from a dedicated expert throughout the entirety of your journey.
A genuine individual will be by your side, ensuring that your process undergoes a thorough analysis by an experienced professional who is dedicated to crafting the most robust documentation possible.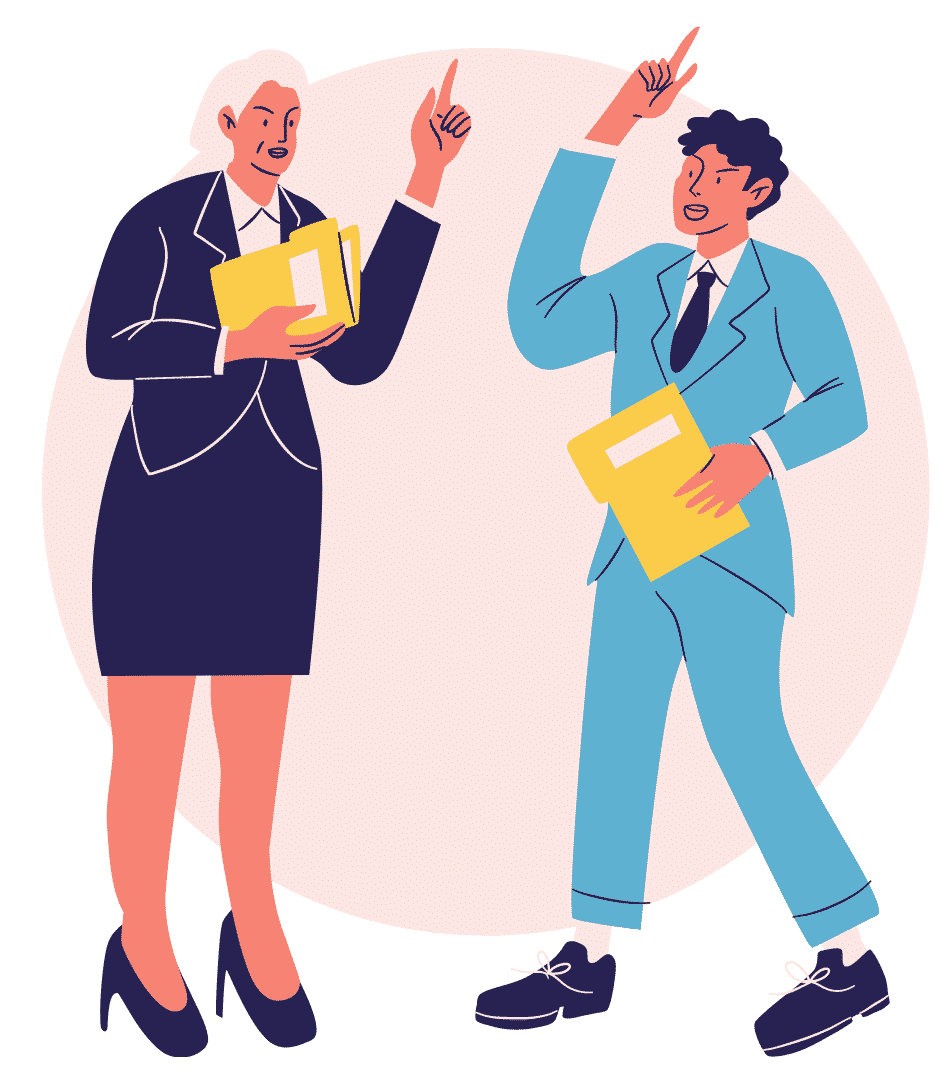 Team of experts
You will be in contact with a team of immigration experts. All of them have a Portuguese degree and are waiting to help you.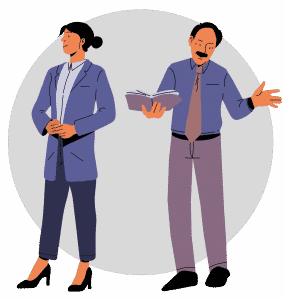 Experienced Professionals
Our professional has been working with a business and immigration for Portugal for quite some time.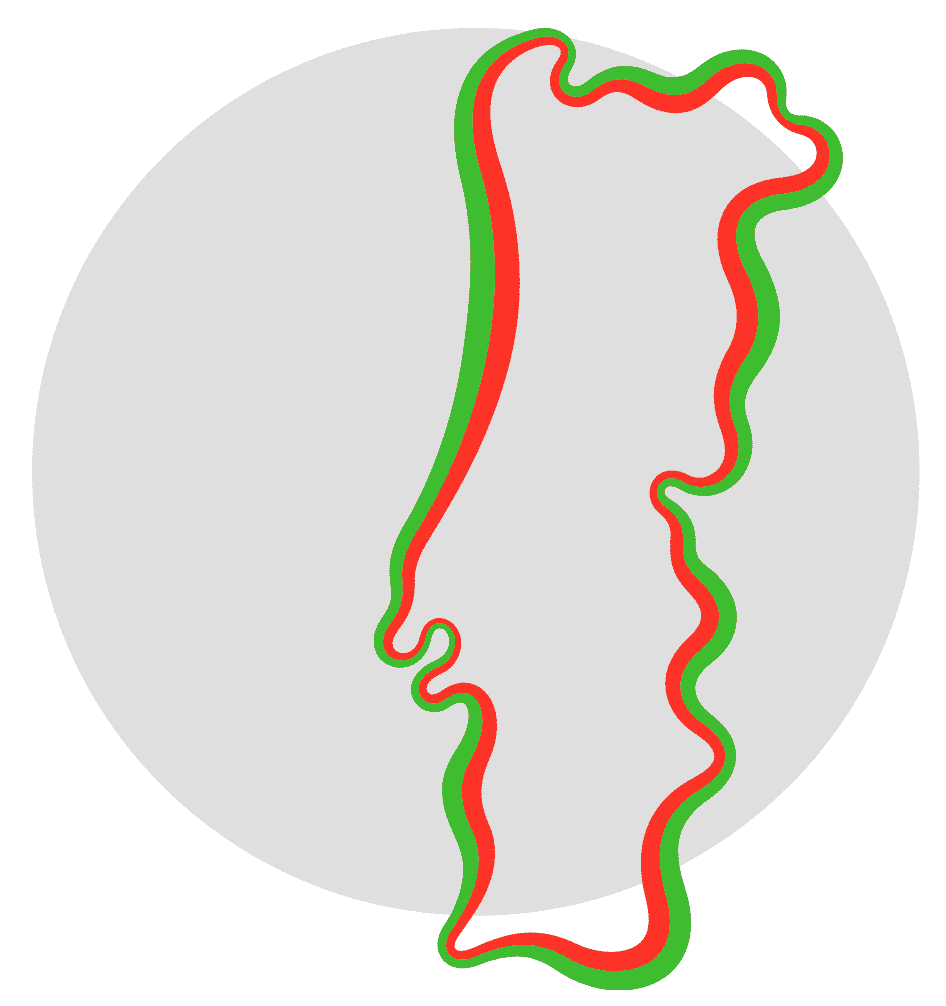 Presence in Portugal
Viv Europe is present throughout Portugal. No matter where you decide to move, we'll be there.
Business related articles
Loved the ideal European location? Here's your guide for the big question: "How to take my business to Portugal"!